The Chinese Theater in Goettingen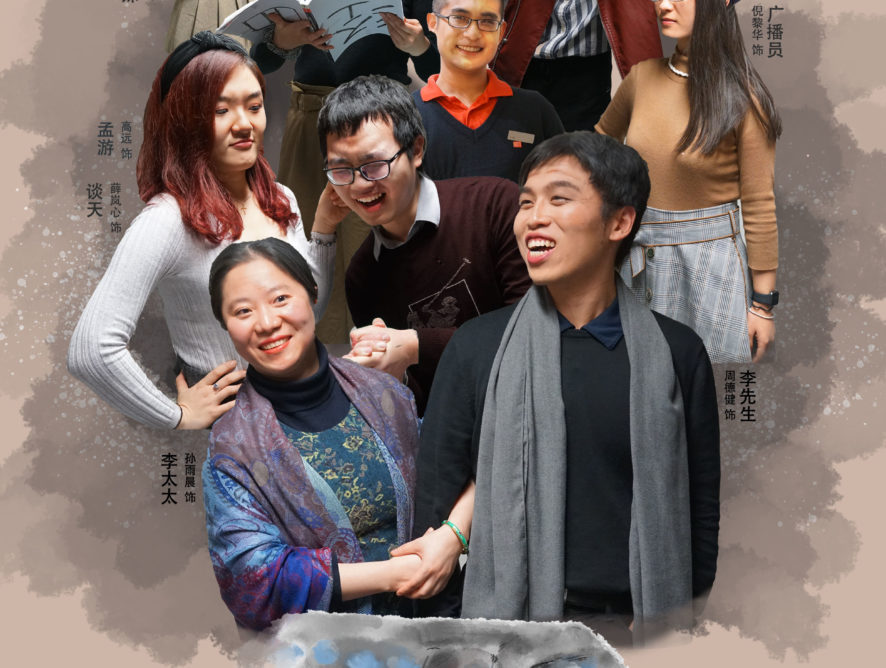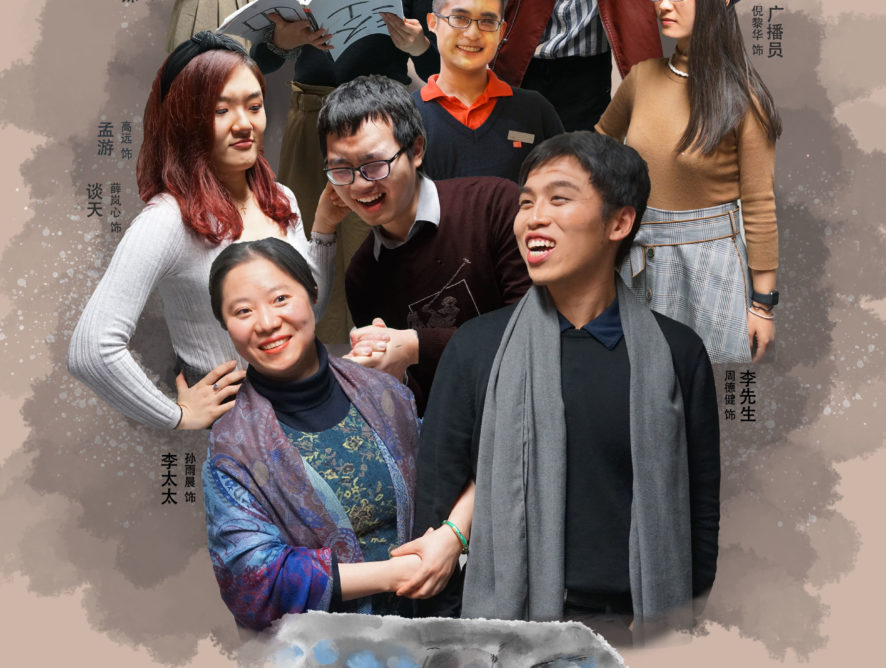 The Chinese Theater in Goettingen
The Chinese Theater in Goettingen is a Chinese-language amateur theater group founded in summer 2019. Most members are Chinese students, but the group also includes research fellows, German students learning Chinese language at the University of Goettingen, and professionals working in the city of Goettingen. Dr. Yumin Ao acts as the coordinator. She is a researcher at the Gobal and Transregional Studies Platform, and her research interests focus on Chinese drama and cross-cultural theater. A team of volunteers take charge of operation, dramaturgy, technique and media of the theater group. Members meet every three weeks to read plays or to make staged readings of plays written by Chinese playwrights, for instance The Greatest Event in Life, The Rhinoceros in Love, and the Comical History of the Life of Dr. Faustus, etc.
The Chinese Theater in Goettingen wants to build friendly and inclusive spaces. Its purpose is to contribute to cross-cultural communication. Through staged readings and performances, we encourage thinking about "selection bias in life" and "personal development" and to widen our horizons. We also want to rethink cultural identities in the global context. We believe that by expressing our ideas and positions in universal issues we can contribute to clarifying problems of finding one's identity and can suggest possible solutions. Building up a communicative platform will make different cultures more accessible and asessable.
Theater Online
Chinese Theater online activities – 在线朗读剧本:  We usually meet online Fridays afternoon from 2PM to 4PM. We read dramas and do some role-play exercises together via WeChat/QQ or VooV audio calls.
WeChat ID: 哥廷根戏剧读演社
QQ #: 335030419
All students are warmly welcome to participate in the activities. Anyone who is interested may join us via the above contacts. It's a great opportunity to practice Chinese language with native speakers.