Workshop & Round Table Disscussion:
Rural-Urban Dynamics and Emergent Forms of Labor in India and China

February 22 – Fe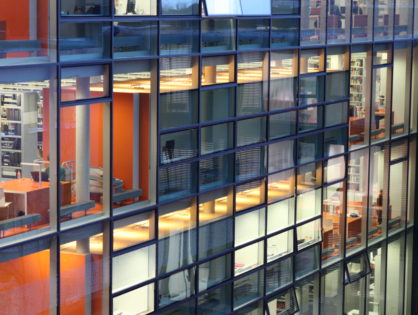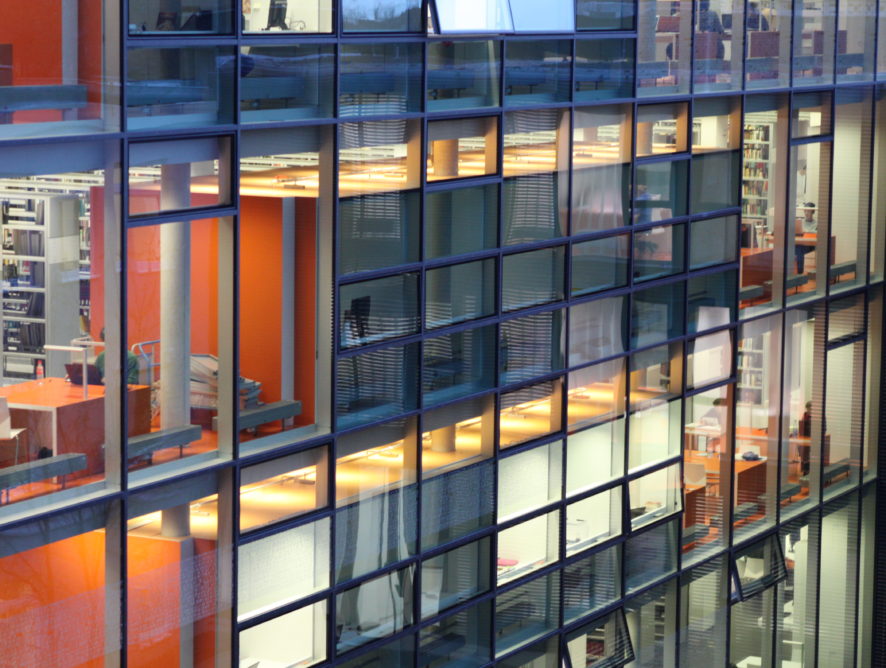 bruary 23, 2016
Centre for the Humanities (KWZ)
Heinrich-Düker-Weg 14, 2.739 & 2.601
37073 Göttingen
Organizers: Centre for Modern Indian Studies (CeMIS) / Centre for Modern East Asian Studies (CeMEAS)
CeMIS-CeMEAS Transregional Research Network (CeTREN)
Conveners: Nellie Chu, Saikat Maitra, Sumeet Mhaskar, Armin Müller, Katja Pessl
Round Table: Development and its Discontents: Urban Expansion, Labor and New  Structures of Inequality in India and China  Discussants
Time: Monday, 22 February, 19:30 – 21:00
Chair: Sumeet Mhaskar (CeMIS, University of Göttingen)
Participants: Gaochao He (Political Science, Sun Yat‐sen University, China / International Labor University, Kassel)  Nicole Mayer‐Ahuja (Sociology, University of Göttingen)  Stephan Klasen (Development Economics, University of Göttingen)  Uma Rani (Development Economics, International Labour Organization, Geneva)  Jörg Nowak (Political Science, University of Kassel)
Introduction
In recent decades, economic reforms in India and China have changed the adaptability, speed, and direction through which capital flows in the global market economy. Accelerated growth in the two economies has been facilitated by increasing mobility and emergent forms of labor situated between agriculture, industry and services.
These developments reveal the fluidity and dynamism of the division between rural and urban, creating ambiguous interstitial spaces and networks through which new forms of labor arise. They are entangled with transformations in the regimes of production and land use, as well as with changes in the organization of kinship relations. In turn, they give rise to new subjectivities and aspirations.
Cities absorb large numbers of rural migrants aspiring to join the ranks of the urban middle classes. Illegal practices combine with legal forms of work, while private corporations and land-holding entities blur the boundary between public and private domains. The informalization of work and flexible labor practices facilitates the world's growing demand for low-wage labor at the cost of unmaking former working-class communities already facing the retrenchment of state-sponsored benefits and social services. The weakening of traditional labor unions and the limited integration of migrants into public service provision means that migrants have to rely on their capacity to secure support networks through kinship and bottom-up labor organizations. Precarious employment also pushes migrants to experiment with new entrepreneurial practices: individuals need to become competent self-starters with flexible skills and business acumen.
These processes not only transform the livelihoods of individual migrants but also the conditions of local communities in the wider sending and receiving areas. Emerging peri-urban areas take many shapes. In mega-cities, former urban cores expand and shrink, thereby cultivating dynamic spaces which serve as gateways for migrant workers in search of affordable housing and employment. Lower tier cities and so-called "urban villages" pop-up as quickly as urban cores disappear.
Indeed, perhaps the most prominent features of development in China and India today are the increasing levels of social, economic and environmental violence in these interstitial zones, which, at the same time, gives rise to individual and collective aspirations, hopes, and imaginations for a better life.