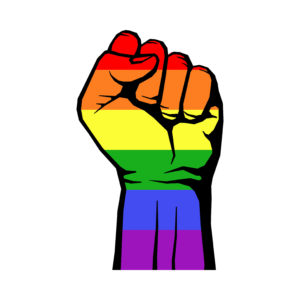 Voices of Struggle: LGBTQ & Feminist Activism in China and Beyond
Dates: 17-18 April 2018
Location: University of Göttingen
Conveners: Sarah Eaton & Katja Pessl

Event is free to the public. No registration is needed.
Primary Organizer: Centre for Modern East Asian Studies
Co-Hosts: Global and Transregional Studies Platform – Göttingen
Voices of Struggle explores the complex entanglements between activism and academia in transnational perspective. What does it mean to be an engaged or activist scholar today? How should we think about the connections/separations between the two spheres of activism and academia? And how can activists and academics best combine their strengths to effect change? In what ways are deepening transnational connections re-shaping the practice of activism around the globe? This two day event brings together leading scholars and activists to discuss these questions in relation to the development of feminism and LGBTQ activism in China and beyond.