The 10th East Asia Research Salon
December 2016 @ 17:00

-

19:00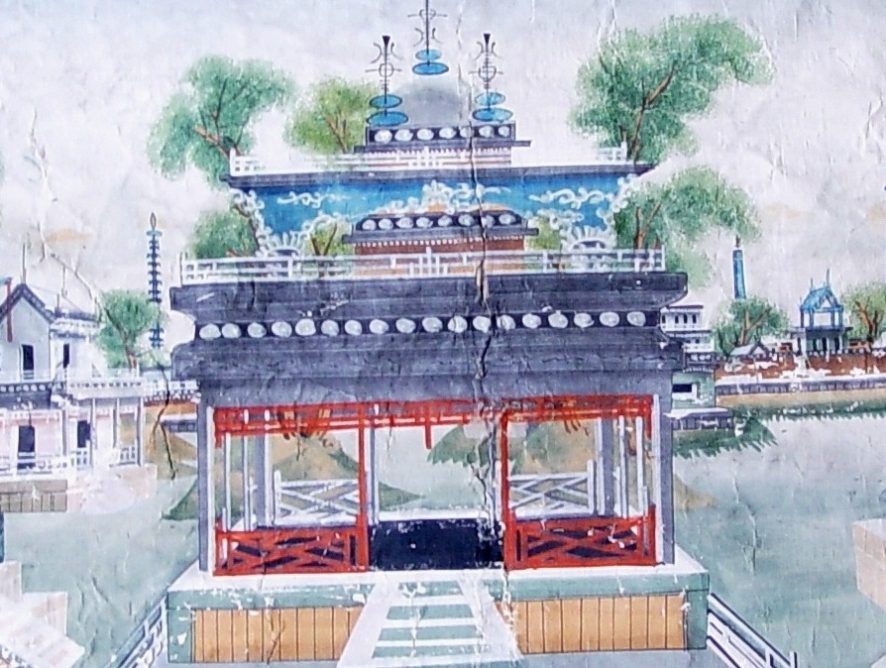 The 10th East Asia Research Salon
Elena C. Lichtenthaler
Hungry China – How to explain China's changing international food policy
December 6th, 2016, 5 pm-7 pm
KWZ, Conference Room 0.701, Heinrich- Düker- Weg 14, 37073 Göttingen
Abstract:
Ever tried to buy milk powder at a German drug store? There is a good possibility that you found empty shelves and signs with announcements like "only three packets per person".
The reason for that is an increasing import trade between Chinese living in Germany and their relatives, neighbors or friends in the People's Republic of China who are looking for safe milk products to nourish their babies. What looks like an individual aspect of globalization, is actually the tip of the iceberg of an increasing internationalization of Chinese food policy.
Chinese imports of land-intensive products such as soy bean and rice have been rising, reaching new heights in 2015. Chinese companies increasingly invest in international agribusinesses such as the Swiss company Syngenta. Chinese investors are lending large areas of land in Africa and South-America and food purchase on cross-border e-commerce platforms is booming. China is continuously integrating more in the global market of food and agriculture. In the course of my PhD, I am analyzing how politically coordinated these processes are and which institutional principles they follow.
Elena Lichtenthaler is a PhD student at Georg-August-Universität Göttingen working on China's international food policy. She is also a policy fellow at the Mercator Institute for China Studies (MERICS) in Berlin, where she previously worked as research associate. Elena Lichtenthaler studied sinology, economics, art history and German linguistics at the University of Freiburg and Beijing University.
Image by: olly301, Rice field, CC BY-SA 2.0, https://www.flickr.com/photos/olly301/4961009827/