Online Lecture: Die Katastrophen um die Mitte des 17. Jahrhunderts – China und die Welt (Prof. Dominic Sachsenmaier)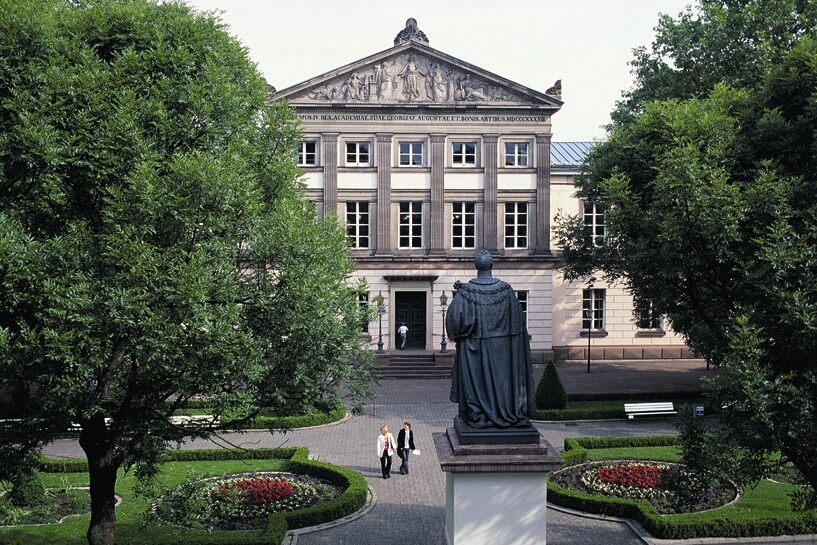 This lecture is part of the Online Lecture Series "Resilienzen – Über den Umgang des Menschen mit Pandemien und anderen Katastrophen in der Geschichte".
Please click here for more information on this lecture series.