Film Screening: Ash is Purest White
March 2019 @ 20:00

-

22:00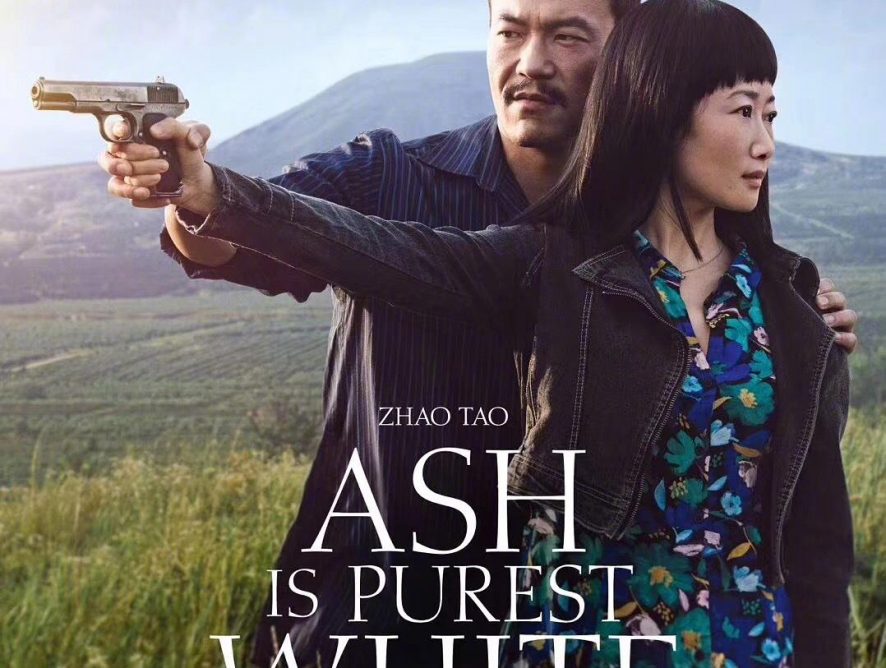 Film Screening:
江湖儿女 Ash is Purest White (2018)
Tuesday, 26.03.2019, 20 Uhr
Kino Lumière, Geismar Landstraße 19, 37083 Göttingen
Short introduction: Katja Pessl
CeMEAS in cooperation with Lumière Cinema
Introduction:
Jia Zhangke's latest feature "Ash is Purest White" is a gangster love story set in the Chinese underworld, the jianghu 江湖. This tale of love and betrayal follows a dancer who fired a gun to protect her mobster boyfriend during a fight. On release from prison 5 years later, she sets out to find him.
Lumière Cinema: http://www.lumiere.de/
Text Source:https://letterboxd.com/film/ash-is-purest-white
Picture: public poster, https://movie.douban.com/photos/photo/2521445111/