Joint Zoom Lecture: Making the World Safe for Dictatorship: Authoritarian Image Management in Contemporary China and North Korea
March 2021 @ 16:00

-

17:30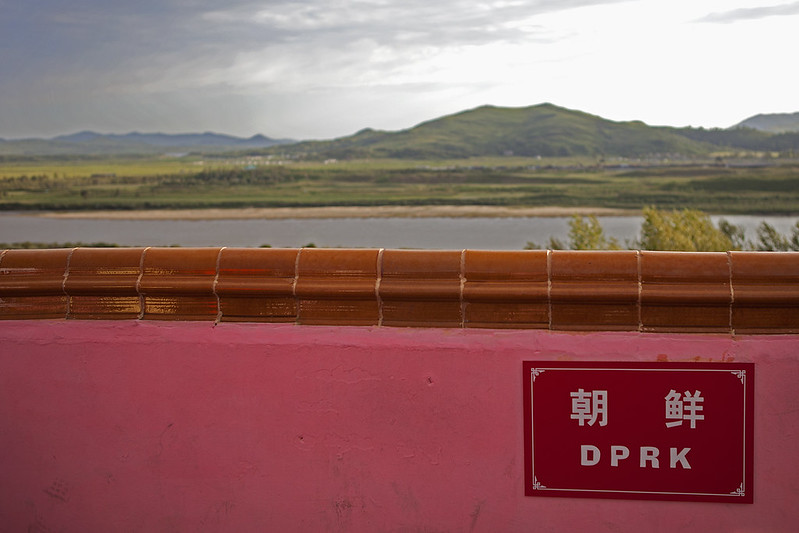 Making the World Safe for Dictatorship: Authoritarian Image Management in Contemporary China and North Korea
Dr Alexander Dukalskis, School of Politics and International Relations at University College Dublin, Ireland
Date: Thursday, 4 March 2021
Time: 3:00-4:30 pm (Dublin time)/16:00-17:30 (CET)
Please register in advance for this meeting:
https://uni-goettingen.zoom.us/meeting/register/tJwsc-2sqj4jGN1IjSpNxZbsvyuIxEGI9MHP
Organizers:
Department of Asian Studies at UCC and the Centre of Modern East Asian Studies at the University of Göttingen
Authoritarian states work hard to manage their images abroad. They invest in foreign-facing media, hire public relations firms, tout their popular celebrities, and showcase their successes to elite and popular foreign audiences. However, there is a dark side to these efforts that is sometimes overlooked. Authoritarian states try to obscure or censor bad news about their governments and often discredit their critics abroad. In extreme cases, authoritarian states intimidate, physically attack, or even murder their opponents overseas. This talk will be about how authoritarian states manage their image abroad using both "promotional" tactics of persuasion and "obstructive" tactics of repression.  Dukalskis will look at the tactics that authoritarian states use for image management and the ways in which their strategies vary from one state to another. After providing an overview of the argument, the lecture will examine in detail two cases of authoritarian image management. First, it will discuss the global and multifaceted image management of contemporary China, ranging from controlling the narrative by clamping down on foreign correspondents, to Beijing's external propaganda, to its attempts to silence critics abroad. Second, the lecture will widen its temporal scope to explore North Korea's efforts since the 1950s up to today to craft an appealing image of itself among the ethnic Korean population in Japan. The lecture, based on the author's forthcoming book
 Making the World Safe for Dictatorship
, will draw on a diverse array of data, including interviews, cross-national data on extraterritorial repression, examination of public relations filings with the United States government, analysis of authoritarian propaganda, media frequency analysis, and speeches and statements by authoritarian leaders. 
Alexander Dukalskis
 is an Associate Professor in the School of Politics and International Relations at University College Dublin. He is also a 2020-21 Woodrow Wilson Center China Fellow and an associate editor at 
Communist & Post-Communist Studies
. His research and teaching interests include authoritarianism, Asian politics, and human rights. His work has been published in several leading journals, including 
Government & Opposition, Review of International Studies, Journal of Democracy, Journal of Peace Research
, and 
Democratization
. His first book, 
The Authoritarian Public Sphere: Legitimation and Autocratic Power in North Korea, Burma, and China
, was published in 2017.  His second book 
Making the World Safe for Dictatorship
, will be published by Oxford University Press in April 2021.
Picture: Roman Harak: North Korea - View from China. 

Attribution-ShareAlike 2.0 Generic

 

 (CC BY-SA 2.0) 




https://flic.kr/p/apZtik