Lecture: Global Visions of Place and Belonging: Sojourners from China and the Arab World
September 2021 @ 13:15

-

14:45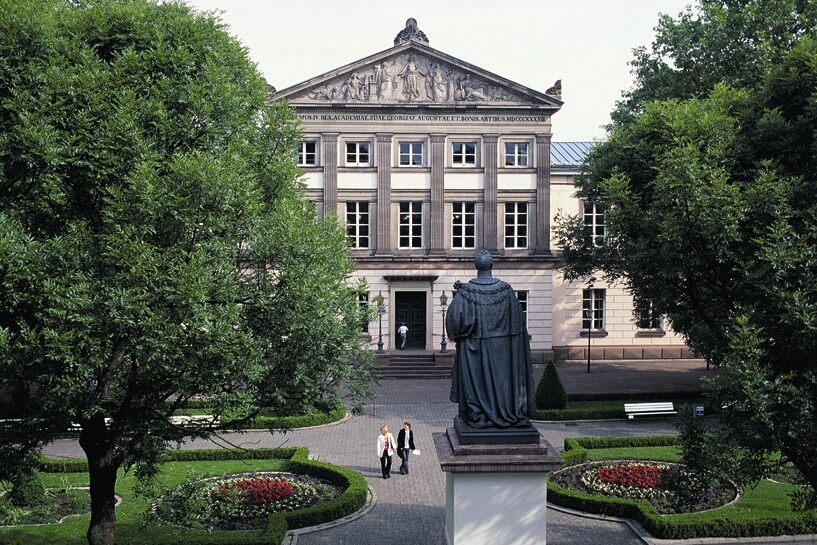 Presenter:  Dr. Janice Jeong (Göttingen) & Dr. Mohammed Al-Sudairi (Hong Kong University)
Time: September 08,  13:15 – 14:45 CEST
Zoom link: https://uni-goettingen.zoom.us/j/97160954443?pwd=OWVaUDJmV01uTlJPMWFDYWV1RmFZdz09
Abstract: The talks by Dr. Mohammed Al-Sudairi and Dr. Janice Hyeju Jeong will discuss sojourners who traversed between China and the Arab world at pivotal moments in the twentieth century, who interpreted the destinations of their travels as the center of their spiritual or revolutionary worlds. They will each position Maoist China and Mecca under pre-1970s Saudi rule as global sites that drew in visitors and writers from different parts of the non-western world, and inspired idealized visions on the connections between China and the Arab world in past and future. Besides outlining the little-known actors and sources, the speakers will try to highlight the tensions between the romanticized imaginaries and realities, and the projection of the writers' societal circumstances onto their conceptualizations.
The speakers:
Mohammed Turki Al-Sudairi is a Postdoctoral Fellow at the Hong Kong Institute for Humanities and Social Sciences at the University of Hong Kong. He is affiliated with the Asian Religious Connections research cluster and involved in the "The Infrastructures of Faith: Religious Mobilities on the Belt and the Road" research project. He is also a Senior Research Fellow and Head of the Asian Studies Unit at the King Faisal Center for Research and Islamic Studies. His research interests encompass Sino-Middle Eastern relations, Islamic and leftist connections between East Asia and the Arab World, and Chinese politics.
Janice Hyeju Jeong is a Postdoctoral Researcher at the University of Göttingen, working as a part of the project 'Conceptions of World Order and their Social Carrier Groups' funded by the German Ministry of Education and Research (BMBF). Her broad research interests include formations of Islamic diaspora networks between China and the Arabian Peninsula, inter-Asian connections, and history and anthropology.