Online Drama Reading: 奥古斯特·斯特林堡《朱莉小姐》August Strindberg, Miss Julie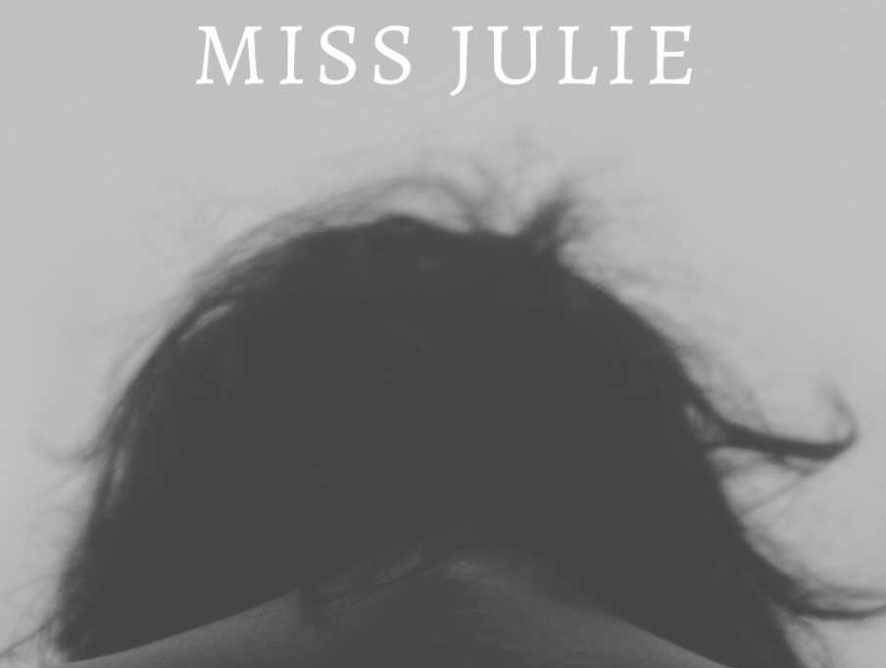 奥古斯特·斯特林堡《朱莉小姐》August Strindberg, Miss Julie
Time: 14: 00 – 17: 00  02. May 2020
Place: Online (QQ Group: 335030419)
E-mail: yumin.ao@phil.uni-goettingen.de
Manner: Participants will read dramas and do some role-play exercises together via QQ audio calls. Being an auditor is also welcome.
Strindberg wrote Miss Julie with the intention of abiding by the theories of "naturalism," which depicts a fierce battle between Miss Julie and Jean, a struggle for power and dominance enacted through a rough and compulsive play of seduction and repulsion.
If you want to know more about the drama Miss Julie, please do not hesitate to join us.
For more information about the Chinese Theater Goettingen, please click  here.