Online Drama Reading: 孟京辉《两只狗的生活意见》Jinghui MENG, The Life Comments of Two Dogs
June 2020 @ 14:00

-

17:00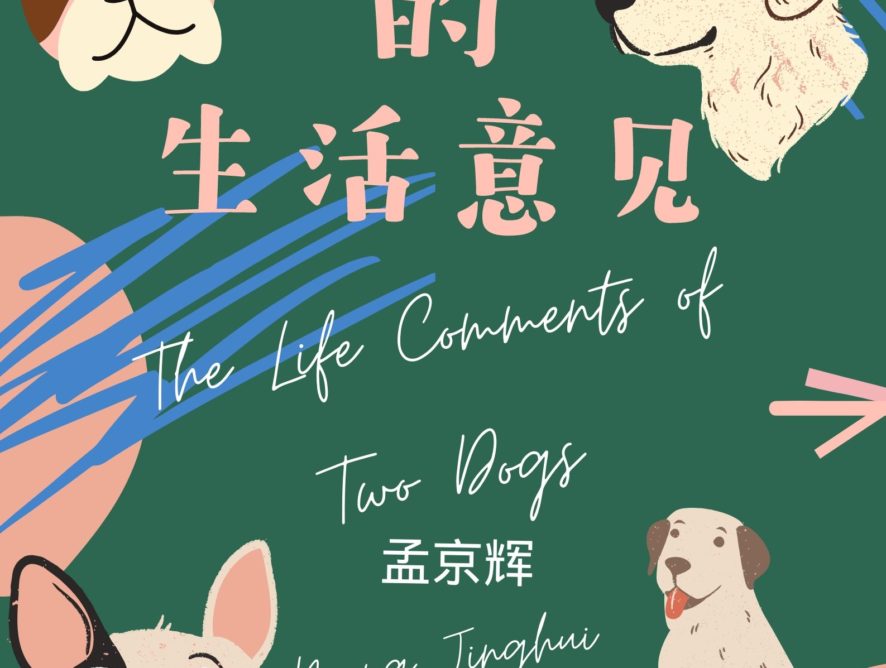 孟京辉《两只狗的生活意见》Jinghui MENG, The Life Comments of Two Dogs
Time: 14: 00 – 17: 00 27. June 2020
Place: Online (QQ Group: 335030419)
Email: yingming.theater@gmail.com
Manner: Participants will read dramas and do some role-play exercises together via QQ audio calls. Being an auditor is also welcome.
Two dogs enter the city from the countryside in search of ideals and happiness. When both of them encounter various life problems along the way, they have unique perspectives on the situation. If you also have some opinions about your own life, perhaps the drama The Life Comments of Two Dogs can provide abundant illuminating thoughts for you.
Anyone interested in the drama The Life Comments of Two Dogs is warmly welcome to participate in the activities.
For more information about the Chinese Theater Goettingen, please click here.