Online Drama Reading: 席勒《阴谋与爱情》Friedrich Schiller, Intrigue and Love
November 2020 @ 14:00

-

16:00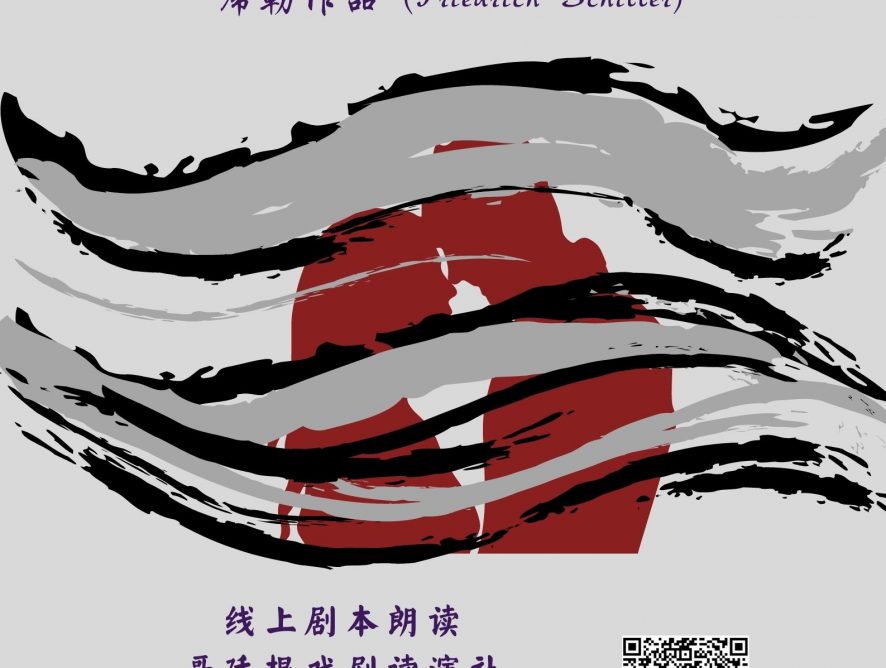 席勒《阴谋与爱情》Friedrich Schiller, Intrigue and Love
Time: 14: 00 – 16: 00 14. November 2020
Place: Online (VooV Meeting ID:567 436 316)
Email: yingming.theater@gmail.com
Manner: Participants will read dramas and do some role-play exercises together via video or voice calls. Being an auditor is also welcome.
This play shows Ferdinand von Walter, son of an aristocrat, falls in love with Luise Miller, daughter of a middle-class musician, and how cabals and their intrigue destroy the couple's relationship.
Anyone interested in the love story is warmly welcome to participate in the activities.
For more information about the Chinese Theater in Goettingen, please click here.