Online Drama Reading: 斯拉沃米尔·穆罗热克《在海上》Sławomir Mrożek, At Sea
April 2020 @ 14:00

-

17:00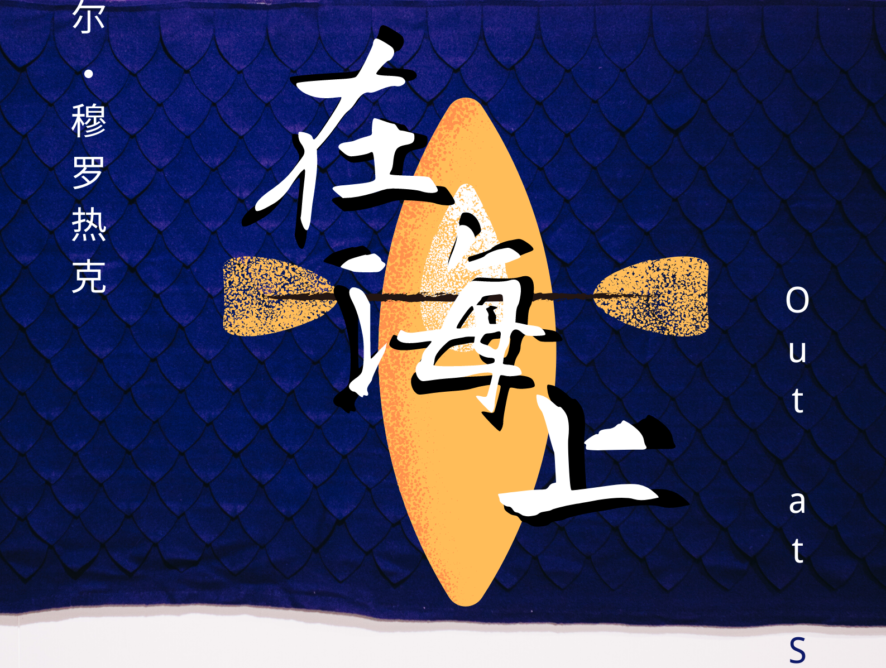 斯拉沃米尔·穆罗热克《在海上》Sławomir Mrożek, At Sea
斯拉沃米尔·穆罗热克《在海上》Sławomir Mrożek, Out at Sea
Time: 14: 00 – 17: 00  18. Apr 2020
Place: Online (QQ Group: 335030419)
Manner: Participants will read dramas and do some role-play exercises together via QQ audio calls. Being an auditor is also welcome.
How will three men – a fat man, a medium man, and a thin man – deal with the situation of being stranded at sea without any food? Let us read Sławomir Mrożek's masterpiece of absurdism Out at Sea on online together 17. Apr 2020.
Anyone interested in the drama Out at Sea is warmly welcome to participate in the activities.
For more information about the Chinese Theater Goettingen, please click 
here
.