Online Drama Reading: 易卜生《海达.高布乐》Henrik Ibsen, Hedda Gabler
January 2021 @ 14:00

-

17:00
Event Navigation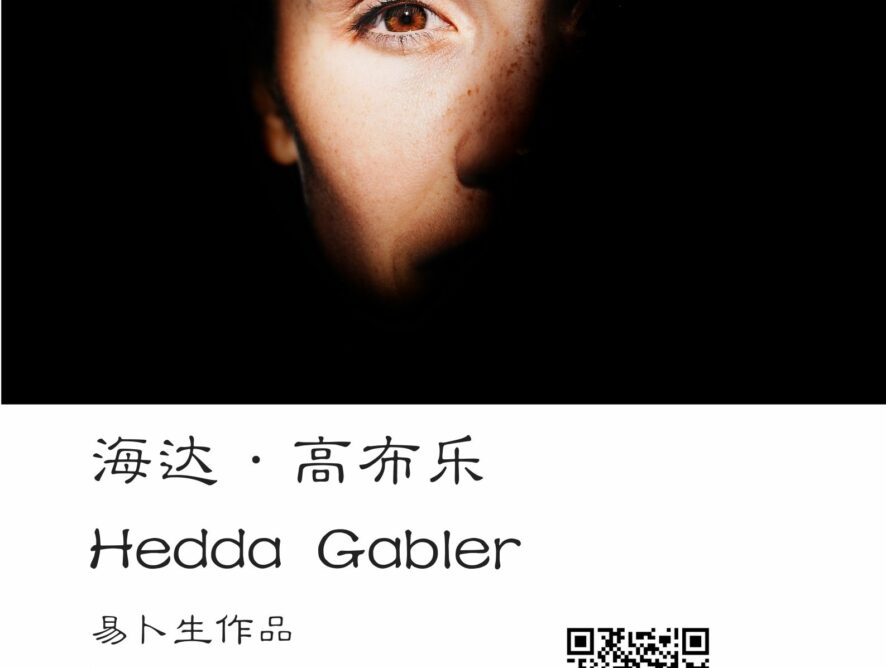 易卜生《海达.高布乐》Henrik Ibsen, Hedda Gabler
Time: 14: 00 – 17: 00 30. January 2021
Place: Online (Zoom Meeting ID:996 8047 2840)
Email: yingming.theater@gmail.com
Manner: Participants will read dramas and do some role-play exercises together via video or voice calls. Being an auditor is also welcome.
"She is a mysterious and noble, rebellious and unruly the so-called "father's daughter." After getting to know the large deep shadows in her heart and see a touch of disdain and despair in her eye, people can only have complicated love-hate feelings for her. Let us go into the inner world of Ibsen's most attractive and controversial woman – Haida Gabler.
Everyone is welcome to the online drama reading activity of Chinese Theater in Goettingen, Ying Ming Theater.
For more information about the Chinese Theater in Goettingen, please click here.