Online Drama Reading: 桥田寿贺子《结婚》Sugako Hashida, The Marriage
April 2020 @ 14:00

-

17:00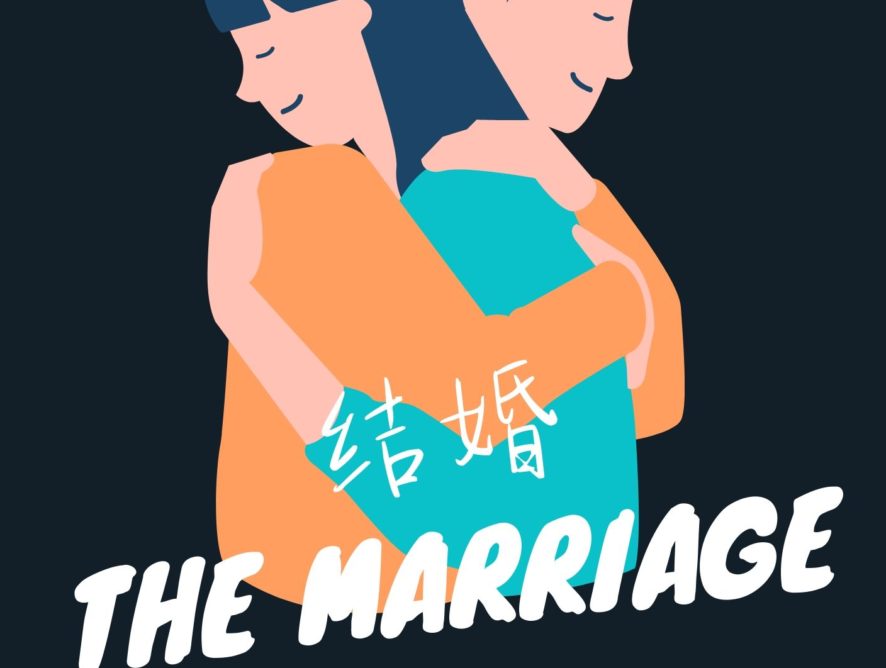 桥田寿贺子《结婚》Sugako Hashida, The Marriage

桥田寿贺子《结婚》Sugako Hashida, The Marriage
Time: 14: 00 – 17: 00  10. Apr 2020
Place: Online (QQ Group: 335030419)
Manner: Participants will read dramas and do some role-play exercises together via QQ audio calls. Being an auditor is also welcome.
On 10th April 2020, the Chinese Theater in Goettingen is going to read the script The Marriage by Sugako Hashida. The Marriage is about how the Hanada family consisting of a Japanese mother and her four daughters pursuit of happiness by choosing their own paths.
If you are interested in the drama The Marriage, please do not hesitate to join us and let us explore the complex layers of matters of the heart together.
For more information about the Chinese Theater Goettingen, please click 
here
.