Online Drama Reading: 白峰溪《风雨故人来》Fengxi BAI, Friends through Thick and Thin
June 2020 @ 14:00

-

17:00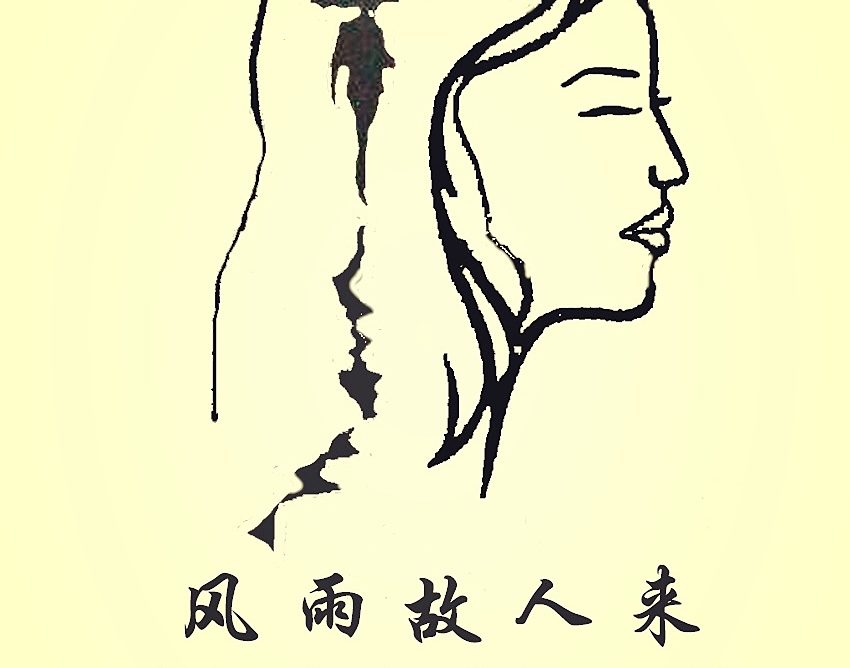 白峰溪《风雨故人来》Fengxi BAI, Friends through Thick and Thin
Time: 14: 00 – 17: 00 13. June 2020
Place: Online (QQ Group: 335030419)
Email: yingming.theater@gmail.com
Manner: Participants will read dramas and do some role-play exercises together via QQ audio calls. Being an auditor is also welcome.
When people face the intractable situation that they need to make the life priority of career or love, what kinds of decisions will they make after a furious self-struggle? Let us read Bai's script Friends through Thick and Thin to explore Peng's answer.
If you want to know more about the drama Friends through Thick and Thin, please do not hesitate to join us.
For more information about the Chinese Theater Goettingen, please click here.