Online Drama Reading: 顾雷《进化》Lei GU, Evolution
September 2020 @ 14:00

-

17:00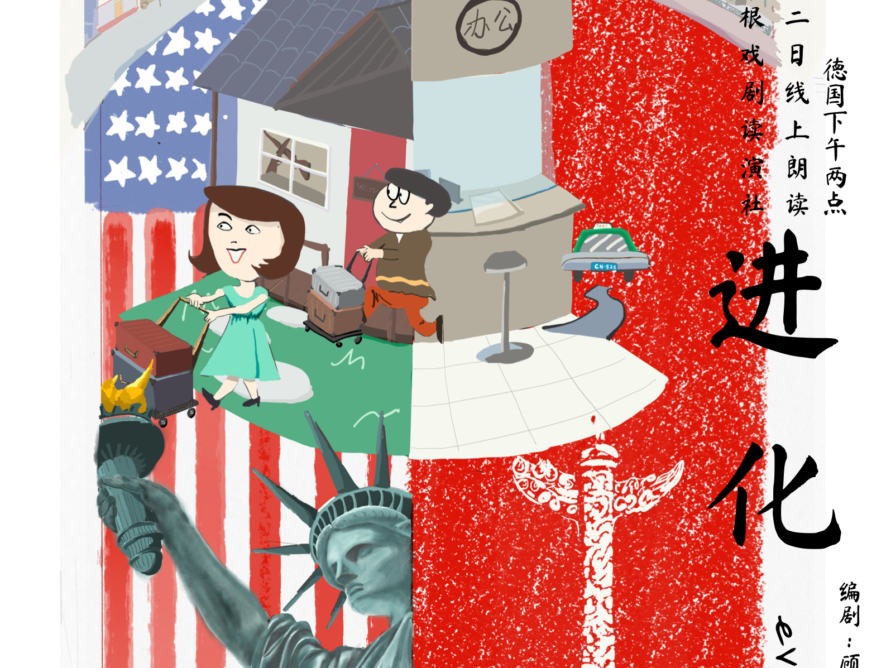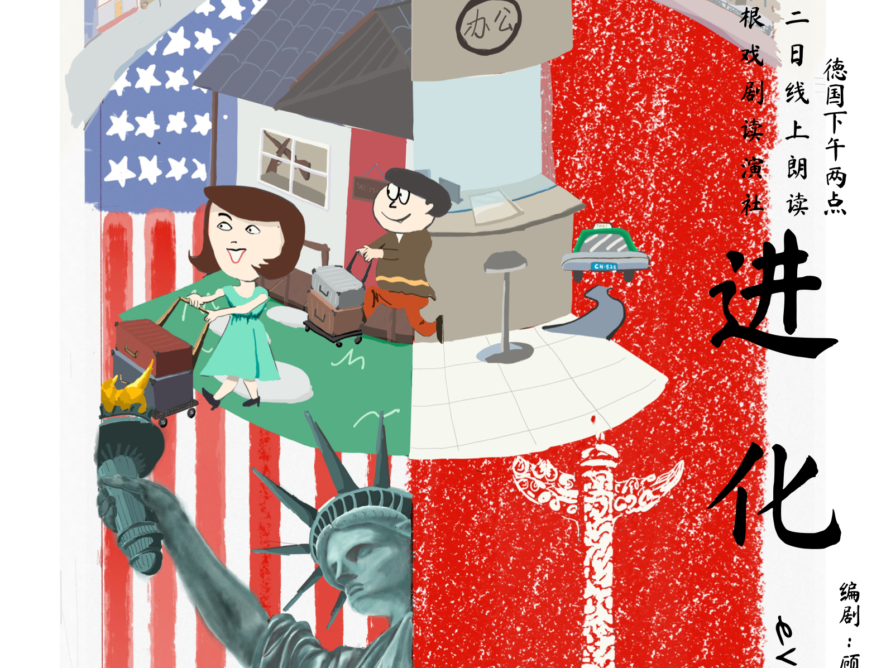 顾雷《进化》Lei GU, Evolution
Time: 14: 00 – 17: 00  12. September 2020
Place: Online (VooV Meeting ID:518 226 916)
Email: yingming.theater@gmail.com
Manner: Participants will read dramas and do some role-play exercises together via video or voice calls. Being an auditor is also welcome.
According to Stanford Encyclopedia, evolution means the changes in the proportions of biological types in a population over time, which is also a common understanding for most people. However, what does the term evolution mean when it comes to one particular family in current society, such as a journalist or a taxi driver living in Beijing? What is the so-called best choice to make for "evolution?"
It is a great honor and pleasure to invite the playwright, Mr. Lei Gu, to participate in our online script reading and discussion on Sep. 12th.
If you would like to know more about the evolutional story that happened in the wee hours of Beijing, please join us to read the Evolution together.
For more information about the Chinese Theater in Goettingen, please click here.