Podium: What is the Future of Made in China?
July 2017 @ 14:00

-

18:00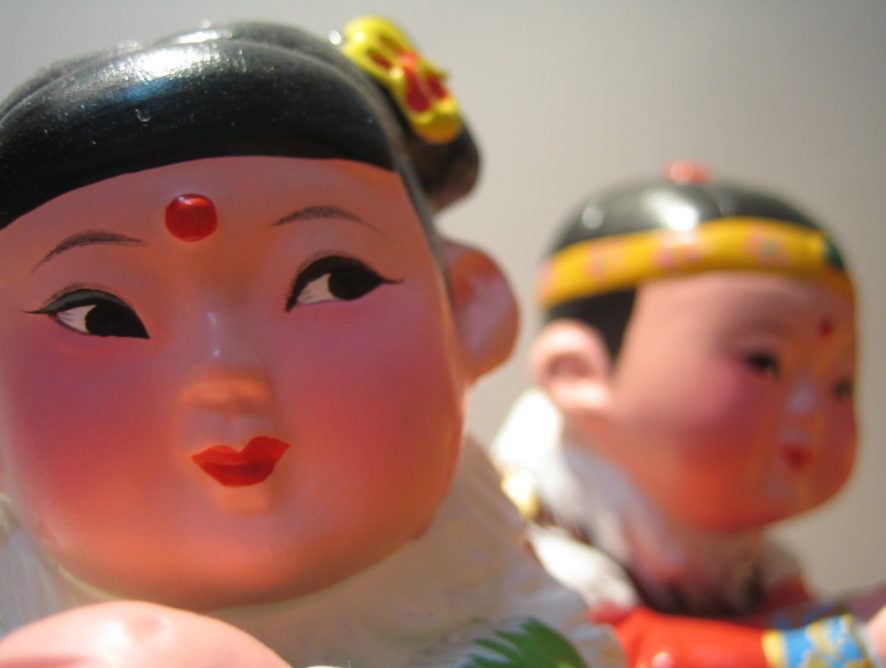 CeMEAS Podium:
What is the Future of Made in China?
Opportunities and Challenges for Europe
Monday, July 17, 2017 • 14:00 – 18:00
Emmy-Noether-Saal Tagungs- und Veranstaltungshaus Alte Mensa
Wilhelmsplatz 3, 37073 Göttingen

Introduction:
This half-day event will explore these issues in discussion with leading international scholars and government experts. A first roundtable will analyze the economic challenges and policy aims behind "Made in China 2025" and evaluate the prospects of this state-led approach to industrial upgrading. A second roundtable will focus on the opportunities and challenges for European economies by analyzing both the drivers and impact of outward Chinese investment in Europe as well as the new terrain of global competition in key sectors, including clean tech.
Program

2:00 pm Welcome
Hiltraud Casper-Hehne, Vice-President, University of Göttingen
Sarah Eaton, Centre for Modern East Asian Studies, Director
2:10 – 3:40 pm Made in China 2025: Context, Goals and Prospects
Sebastian Heilmann: Made in China 2025: What? Why? Will it Work?
Barry Naughton: China in Search of a New Growth Model
Victor Shih: Financing Mercantilism: China's Quest to Dominate Global Trade
3:40-4:00 pm Coffee Break
4:00-5:30 pm Made in China 2025: Opportunities and Challenges for Europe
Doris Fischer: Fighting for the Lead: The Case of Green Tech
Thilo Hanemann: The Implications of Made in China 2025 for Europe: Investment Flows and M&A
Eric Thun: The Challenge of Upgrading and Innovation in Global Markets: A View from the Firm Level
5:30 pm Wrap-Up
Contact: cemeas@uni-goettingen.de