Zoom Lecture: Infectious Extremism: How the Chinese government normalises its campaign of internment in the Xinjiang Uyghur Autonomous Region
December 2020 @ 18:00

-

19:30
Event Navigation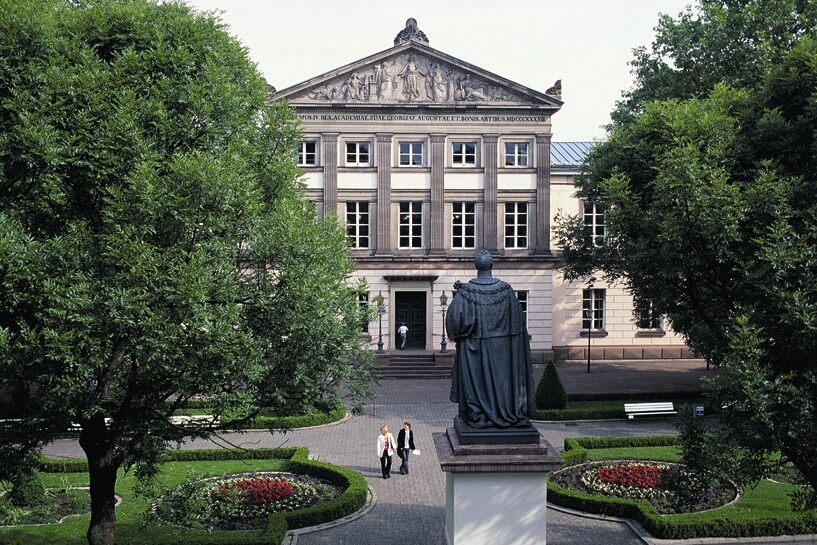 The Department of Asian Studies at UCC (University College Cork) and the Centre of Modern East Asian Studies at the University of Göttingen would like to invite you to the following online lecture:


Dr David O'Brien, Faculty of East Asian Studies at Ruhr University Bochum, Germany

"Infectious Extremism: How the Chinese government normalises its campaign of internment in the Xinjiang Uyghur Autonomous Region"
Thursday 17 December, 6:00-7:30 pm, CET
According to official Chinese government figures 1.3 million people per year, mostly from the Uyghur ethnic group, have been sent for compulsory 'vocational and educational' training in the Xinjiang region. A huge network of camps has been set up where those who are deemed to have 'wrong ideas' and 'bad ideology' are held without trial in what the authorities claim is an attempt to turn them away from potential extremism and to make them 'better citizens'. This talk will examine how extremism and separatism are likened to a disease from which the 'normal, healthy' population needs to be 'quarantined'. Rather than framing such threats as ideological attacks upon a political order, the danger is presented as a threat to the general population, and one which conversely situates part of that population (ostensibly 'extremists' and 'terrorists' but in practice largely members of particular ethnic groups) as culpable for posing this threat. This enables the government to situate itself as the pastoral guardian of the general population, responsible for keeping them safe by any measures and therefore normalise a campaign which has been condemned internationally as the most serious human rights abuse in the world today.
Dr David O'Brien 
obtained his PhD from UCC and is currently a lecturer in the Faculty of East Asian Studies at Ruhr University Bochum, Germany. He researches ethnic identity in Xinjiang, a region he has lived in and been travelling to for almost 20 years.
https://www.ruhr-uni-bochum.de/poa/de/team/obrien.shtml
Anyone who registers will receive a Zoom link to watch the event and use the Q & A feature.