Film Screening: Mountains May Depart
January 2019 @ 16:00

-

19:30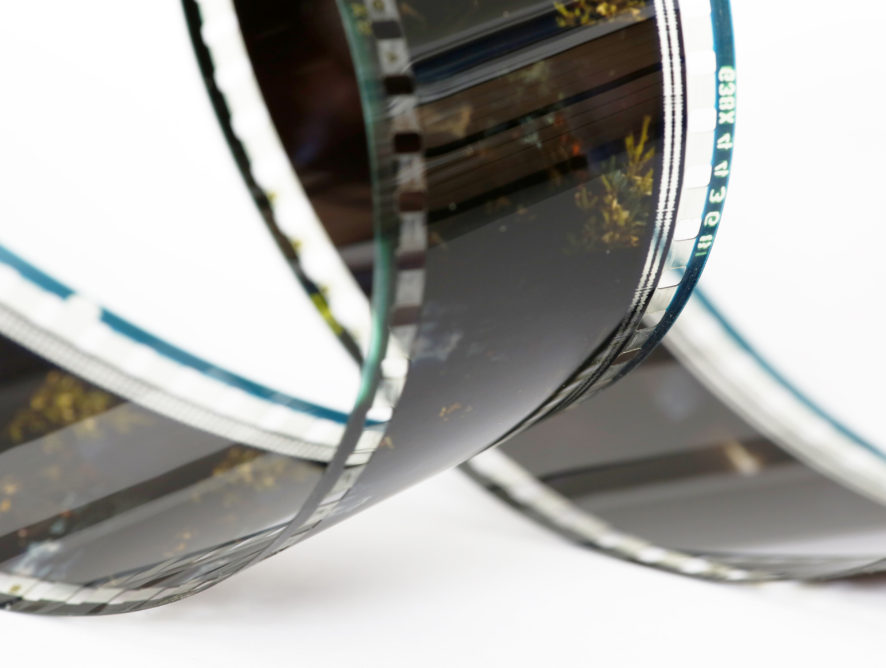 OAS Film Cycle:
Mountains May Depart 山河故人 (2015)
Venue: OEC Raum/Room 1.163
Time: Wednesday, Jan. 16, 2019, 16:00 – 19:30 (c.t.)
Lecturer: Katja Pessl

Mountains May Depart opens in 1999 to the strains of the Pet Shop Boys' "Go West," a song whose promise of blue skies captures the dreams of affluence that seized so many Chinese youth at the turn of the century. And it's to the West that small-town dance instructor Shen Tao (played by Jia's muse Zhao Tao) looks when she spurns the shy, introverted labourer Liangzi (Liang Jindong) to marry the slick entrepreneur Zhang (Zhang Yi). The couple soon welcomes a son, whom Zhang names Dollar — though if he could have seen only a few years into the future, he would surely have christened him Renminbi. The chasm between the family's origins and their new life of Western-style wealth grows ever wider as the film leaps ahead to 2014 and finally to 2025, when Dollar is living in Australia and struggling to relearn the mother tongue he has forgotten with the help of an attractive, older college professor (played by the great Sylvia Chang, also at the Festival in Johnnie To's Office and with her own film Murmur of the Hearts), who embodies the culture, life, and love he has never truly known.
This film is an intensely moving study of how China's economic boom — and the culture of materialism it has spawned — has affected the bonds of family, tradition, and love.
(Source: Mountains May Depart: Official Trailer, https://www.youtube.com/watch?v=qc1ZKyhMG6o)
Featured image:
Filmstreifen, Tim Reckmann, CC BY-NC 2.0, https://flic.kr/p/kAnkkP