JEP 2019-4 China's political economy under Xi
December 2018 @ 8:00

-

January 2019 @ 0:00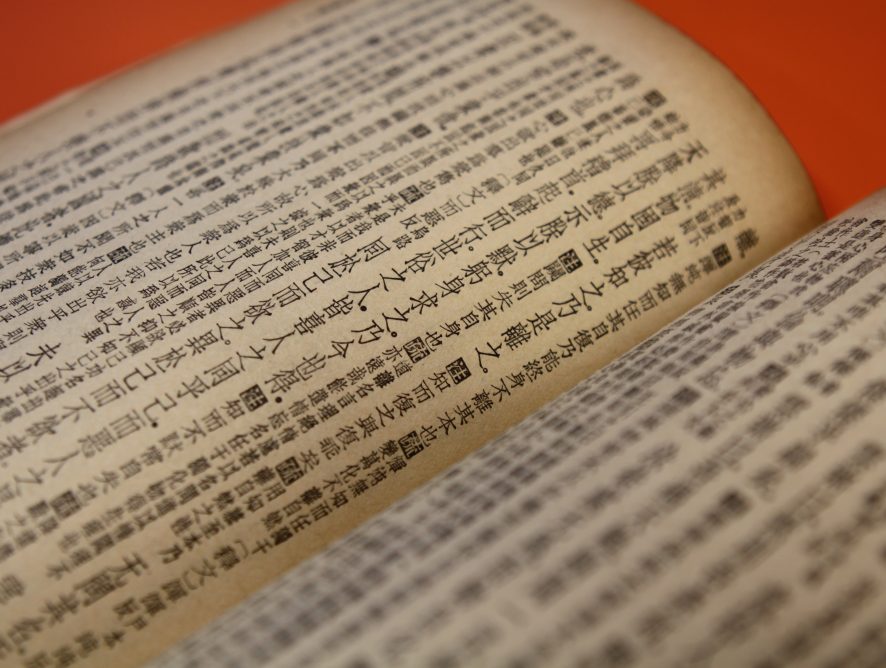 Call for papers for
Journal für Entwicklungspolitik (JEP)

2019-4
China's political economy under Xi
Special Issue Editors: Daniel Fuchs, Frido Wenten
Over the last decade, China's political economy underwent two significant caesuras. The world economic crisis of 2008 inaugurated a period of slower growth rates and a renewed governmental effort to 'rebalance' the economy. Shortly thereafter, the new Xi/Li administration began to consolidate its power, tightening domestic control over civil society, while framing its interests abroad in terms of a free market agenda. This special issue of the Austrian Journal of Development Studies aims to explore the coherence and contradictions, challenges and opportunities of this new stage in China's capitalist development.
We welcome both macro-level/systemic and sectoral/case study approaches to analyses of China's developmental trajectory during the last decade, in particular in, but not limited to, the following areas:
Domestic issues:
Regime resilience and internal transformation
Geographically uneven development and industrial relocation within China
Finance, banking and financial stability
Industrial policy and innovation
The transformation of manufacturing systems: digitalisation, automation, industrial upgrading, "Made in China 2025"
China's changing social stratification; inequality and class divisions
Social conflict and its authoritarian governance
The political economy of environmental protection (strategies and challenges of environmental policy)
International issues:
The "Belt and Road Initiative"
Implications of international relations for China's political economy (US-China in particular)
China's developmental trajectory in comparison to that of other BRICS countries
China's South-South cooperation and development finance
China and global political economic governance
Deadlines: Abstracts of no more than 300 words should be sent to daniel_fuchs@soas.ac.uk by January 28, 2019. Authors of selected abstracts will receive a notification by February 15, 2019.
The deadline for submitting the full paper (6,000 words/40,000 characters) is May 22, 2019.