Chan Studies based on the Rare Material Collection at Fo Guang University
December 2019 @ 16:00

-

18:00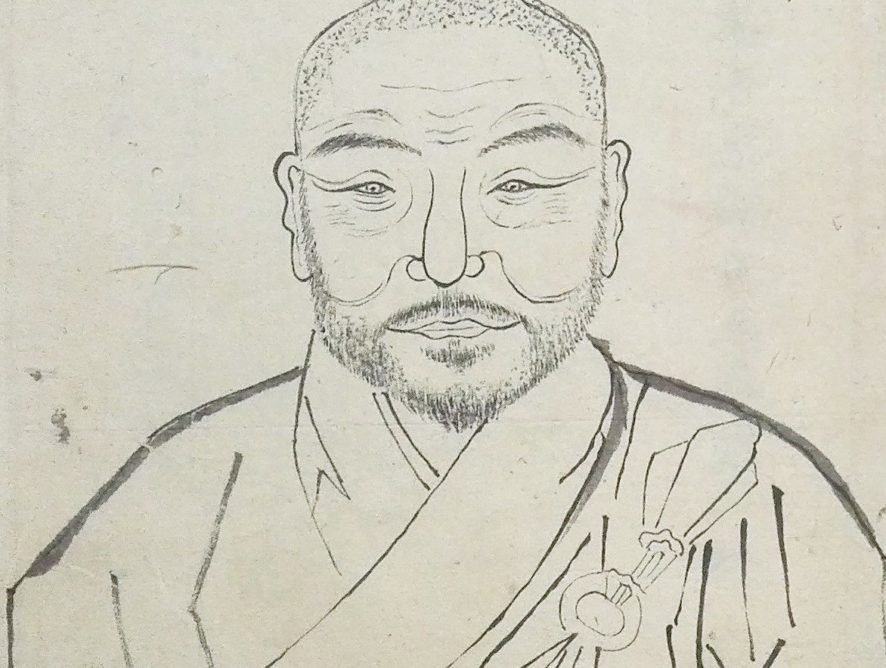 Lecture:
Chan Studies based on the Rare Material Collection at Fo Guang University
Lectuerers: Yi-hsun Huang & Hsin-yi Lin
Time: 03. Dez., 16:00 – 18:00
Venue: VG 4.105, Göttingen
Organiser: Ostasiatisches Seminar
Yi-hsun Huang: Chan Master Hanyue's Concept of Chan and Teachings
Abstract: This talk introduces Chan Master Hanyue's 漢月 (1573–1635) attitude toward sūtra teachings in the late Ming by using a rare book, Hanyue's Guiding Words on the Zhizheng zhuan. Hanyue represents a mature and confident attitude towards sūtra teachings on the part of a Chan master during the late imperial period of Chinese Buddhism.
Hsin-yi Lin: Meditation Illnesses
Abstract: In the history of meditation practice, the concept of meditation illnesses or chanbing 禪病 has been brought out by several Chinese masters in different periods. This talk traces its multiple usages and points out the shift of meaning of the phrase in history by looking into a bunch of meditation texts during the medieval China. This changing understanding of the term may reflect the preponderance of the Sutra of Perfect Enlightenment and Zongmi's commentary in later interpretation of the concept among meditation practitioners.
Image: Master Hanyue from Changshu library ©. Yi-hsun Huang & Hsin-yi Lin