Film Screening: Songs of Abdul
4. Jul 2023 @ 18:00

-

20:30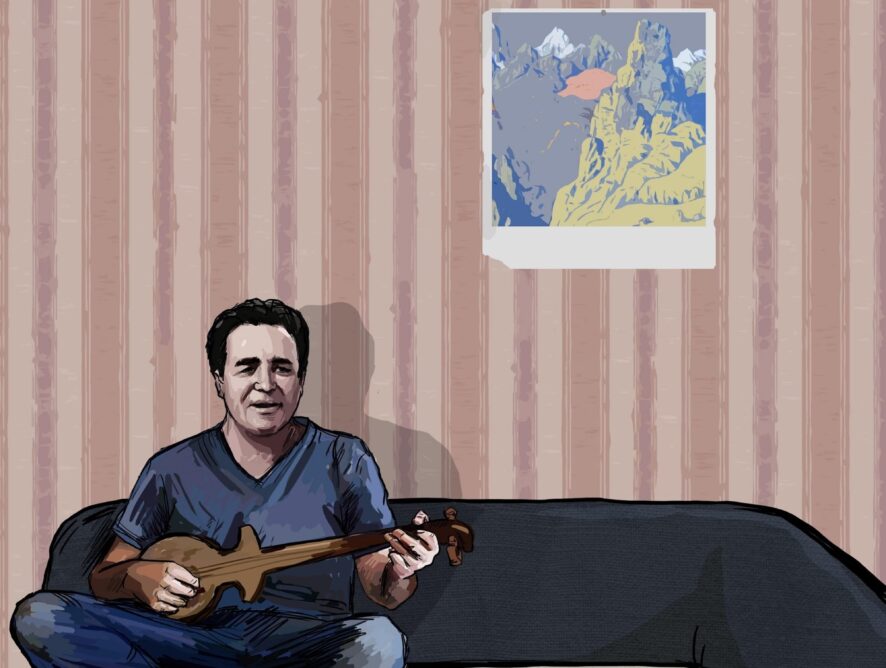 New series of film screenings – Beyond Borders: Visions of Central Asia
Save the dates for our "Visions of Central Asia" series,  where we delve into the landscapes, traditions, and narratives that define this diverse region.
Our selection of films offers a lens into the multifaceted identities and social dynamics of Central Asia fand we cordially  invite you to join us on this cinematic journey!
Songs of Abdul, Director: Anna Moiseenko, 2016
Date & Time: July 4, 2023  6pm
Place: KWZ 0.610
Short introduction (Mark Simon) & screening: 6pm
Q&A with director Anna Moiseenko: 7:30 pm (tbc)
In the captivating documentary "Songs of Abdul," the life and experiences of Abdulmamad Bekmamadov, also known as Abdul, unfold against the backdrop of his journey from the Pamir mountains in Tajikistan to Moscow in search of work. This poignant film chronicles Abdul's hardships in Moscow through the medium of traditional Pamirian tunes, which serve as a vehicle for him to express his deeply personal story.
Over the course of four years, the filmmakers closely observe Abdul's multifaceted existence as a labor migrant, artist, father, and husband who has been separated from his family for a decade. With each episode, Abdul skillfully weaves the intricate threads of his real-life experiences into poetic texts, effortlessly melding them with the rhythmic melodies of traditional Pamir songs.
While facing the challenges of living in a foreign land and enduring the separation from his wife and children, who reside in the snow-covered Pamir mountains, Abdul's music becomes a powerful conduit for storytelling and self-expression.
Organizers:
Institute of Cultural Anthropology/European Ethnology (KA/EE), Mark Simon
Centre for Modern East Asian Studies (CeMEAS), Katja Pessl
Centre for Global Migration Studies (CeMIG)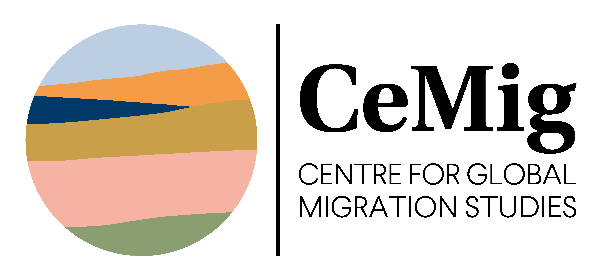 .

.