Film Screening: The VaChina Monologues
April 2018 @ 18:00

-

20:00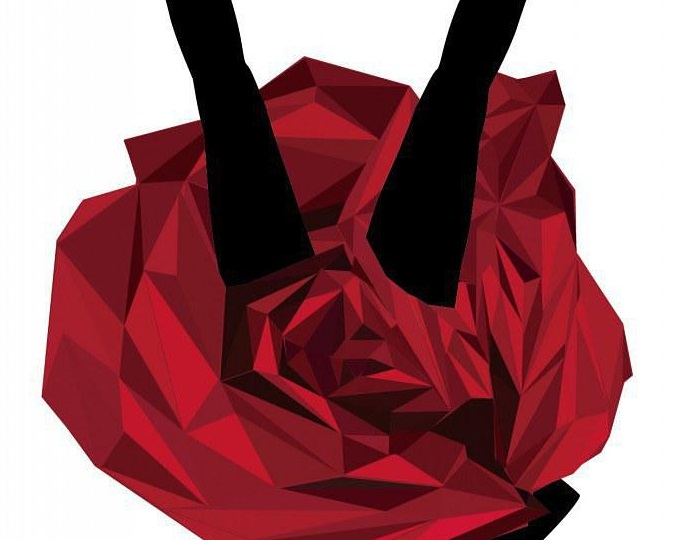 Film Screening: The VaChina Monologues
Wednesday, April 18, 18:00-20:00, ZHG 002
Moderator: Katja Pessl

Fan Popo's 2013 short documentary explores how 'The Vagina Monologues' (1996), the iconic yet controversial play by Eve Ensler, has become an empowering tool for feminist and women's groups all over China. The first theatrical performance in the PRC was translated and directed by Professor Ai Xiaoming of Sun Yat-sen University (Guangzhou) in 2003; since then enactments of 'The Vagina Monologues' (in Chinese '来自阴道' lit. 'from the vagina'), at times banned and partly censored, have taken over university campuses, theatres, cafes, villages, streets and public transport.
(Source:shadesofnoir.org.uk)
About the director:
Fan Popo is a queer filmmaker, writer and activist. Born in 1985, he graduated from the Beijing Film Academy. He published "Happy Together: Complete Record of a Hundred Queer Films". His documentary works include: New Beijing, New Marriage, Mama Rainbow, The VaChina Monologues and other works. He has participated in international film festivals in Taipei, Copenhagen, Los Angeles, Mumbai and other places. In 2012 he received the Prism Prize of the 22nd Hong Kong Lesbian and Gay Film Festival, and was invited to join the jury of MixCopenhagen in 2014. Fan Popo now serves as a committee member of the Beijing Queer Film Festival and is a board member of Beijing LGBT Centre.
Image: public poster