How the Wild Changed Me. A Philosophical Journey: Readings and Discussions with Lung Ying-Tai
26. Oct 2023 @ 19:15

-

20:45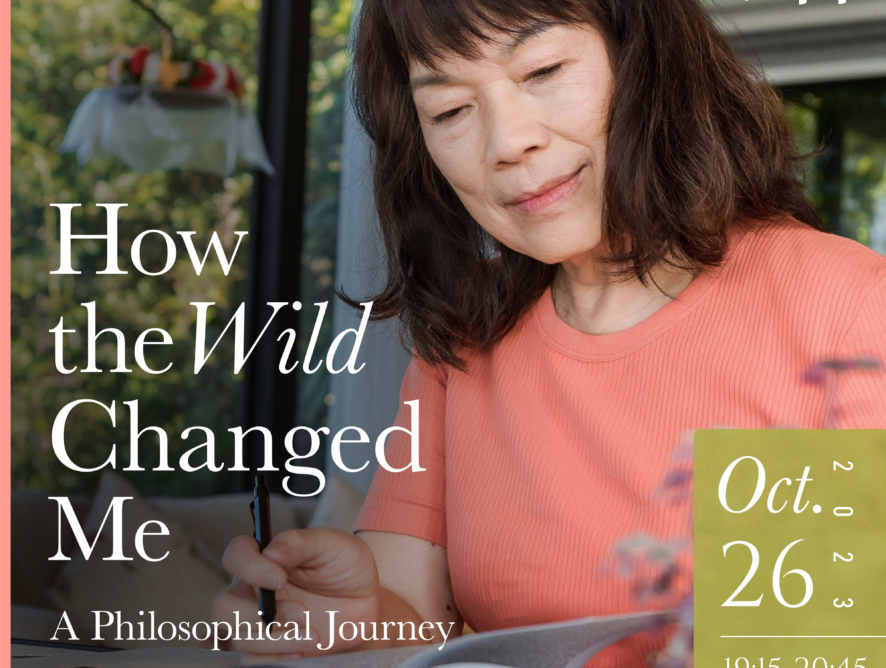 26 October (Thursday), 19:15 – 20:45
ZHG 002
Abstract:
Snail sex, demanding deities, a cold case – everyday life in Taiwan holds the most unbelievable stories in store. Lung Ying-Tai compiled them in her novel  "Under Kavulungan." In conversation with Dominic Sachsenmaier and Monika Li, Taiwan's most famous author explores the complex answers to this question. Philosophical young adult novel, nature writing, nativist literature, an escapist zeitgeist portrait, thriller or love story – "Under Kavulungan" offers many ways of reading. On which themes did Lung Ying-Tai's focus during the writing? Why did she choose southern Taiwan as the stage of her novel?
Bios:
Prof. Lung Ying-Tai (author) is one of Taiwan's most renowned essayist and cultural critics, whose writing significantly contributed to Taiwan's democratization. She taught at the University of Hong Kong and Heidelberg University and served as Taiwan's first minister of culture from 2012 till 2014. With more than 30 published works, she is among the most well-known authors in the Chinese speaking world.
Monika Li (moderator and translator) grew up bilingual – German and Hungarian – and studied German studies, philosophy and Chinese studies in Heidelberg. She received a scholarship of the National Taiwan University in 2009 and lives with her family between Taipei and Berlin, where she translates Taiwanese literature into German.
Moderator:
Prof. Dominic Sachsenmaier, University of Göttingen