Lecture: Building a New Chinese State from the Northwest: The Proposal of Liu Guangfen (1843-1903)
June 2022 @ 10:00

-

12:00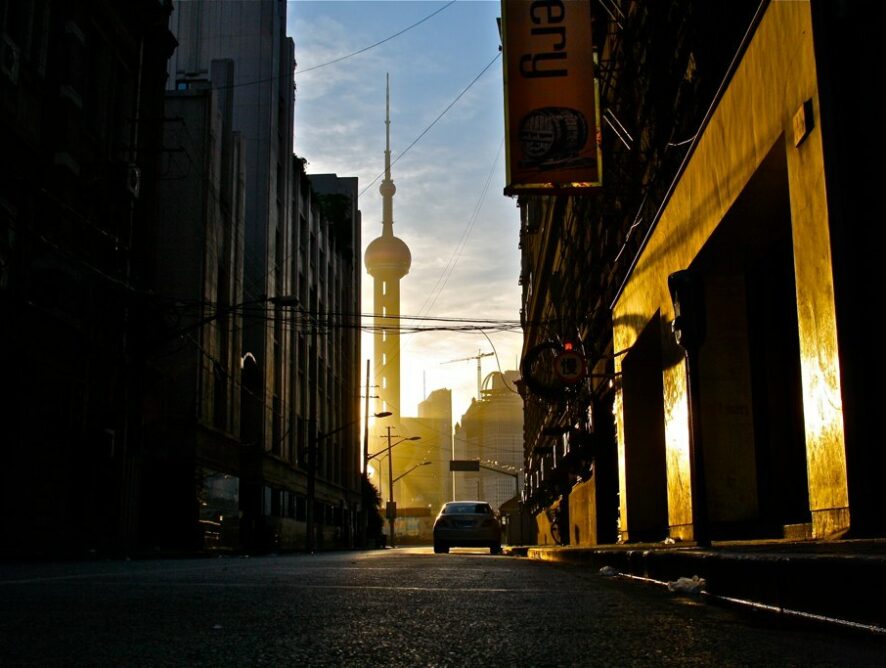 Building a New Chinese State from the Northwest: The Proposal of Liu Guangfen (1843-1903)
Ong Chang Woei 王昌偉 (Professor of Chinese Studies), Department of Chinese Studies, National University of Singapore
June 3, 2022, 10:00 AM Amsterdam, Berlin, Rome, Stockholm, Vienna
On Zoom: For registration, please use this zoom link.
In the beginning of his book Origins of the Modern Chinese State, Kuhn asks, "What is Chinese about China's modern state?" The answer, Kuhn explains, is not to be found by supposing that there some distinctive cultural qualities that will ensure that "China will always be China." Rather, it is to be found by probing how the Chinese in the recent past dealt with what he calls "constitutional issues" that had already presented themselves before the West made its impact felt. Using Liu Guangfen 劉光蕡 (1843-1903) as a case study, I would like to ask a follow-up question: "What is northwestern about China's modern state?" My assumption is that whatever "Chinese" problems that existed could be better understood if we take the regional perceptions of such problems into consideration. In this talk, I will demonstrate that Liu Guangfen's vision of building a modern Chinese state allows us to examine how the concern over nation-state building was shaped by regional experiences. I will also try to show that by studying a particular regional version of "Chinese" nation-state, we can learn something important about the dynamics that shape the quest for a strong nation-state in modern China in general.
Chang Woei ONG is Professor of Chinese Studies at the National University of Singapore. He specializes in the intellectual history of middle period China and is the author of Men of Letters within the Passes: Guanzhong Literati in Chinese History, 907-1911 (2008) and Li Mengyang, the North-South Divide and Literati Learning in Ming China (2016), both published by Harvard University Asia Center.
Organizers:
Prof. Dr. Axel Schneider, University of Göttingen
Prof. Dr. Thomas Fröhlich, University of Hamburg

CeMEAS – Centre for Modern East Asian Studies & Department of East Asian Studies, University of Göttingen

Asia-Africa- Institute, Department for Chinese Language and Culture, University of Hamburg


Department of East Asian Studies, University of Göttingen
Sponsor: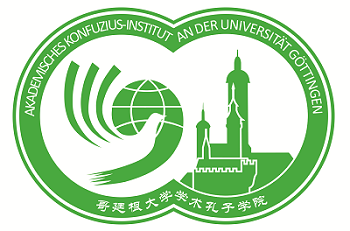 Academic Confucius Institute, University of Göttingen
.
Image: sung ming whang: Early saturday morning in color, Attribution 2.0 Generic (CC BY 2.0), https://flic.kr/p/6E5PXd