Lecture Series 2021/2022
New Perspectives on Modernity in China
Since the nineteenth century, China is offering perspectives on modernity that are often unexpected and therefore challenge Western assumptions about the nature of modernity. In this lecture series, we will look at Chinese history, philosophy, religion, politics etc. presenting current research that is addressing unsettling questions triggered by these developments.
Please register individually for each event:
Viren Murthy, University of Wisconsin-Madison
May 27, 2022
Understanding the Alienated Self: The Interest in and Problematization of the Village in the Post May-Fourth Period 认识被化外的自我:后五四时期对乡村的关注和农村的问题化Luo Zhitian 罗志田, Sichuan University
Further presentations will be by Eyal Aviv, Huang Kewu, Kuo Ya-pei, Luo Zhitian, Ong Chang Woei, Wang Fan-shen, Wang Hui, Aymeric Xu, and the organizers. Date and title will be announced in due time.
Organizers:
Prof. Dr. Axel Schneider, University of Göttingen
Prof. Dr. Thomas Fröhlich, University of Hamburg

CeMEAS – Centre for Modern East Asian Studies & Department of East Asian Studies, University of Göttingen

Asia-Africa- Institute, Department for Chinese Language and Culture, Hamburg University


Department of East Asian Studies, University of Göttingen
Sponsor: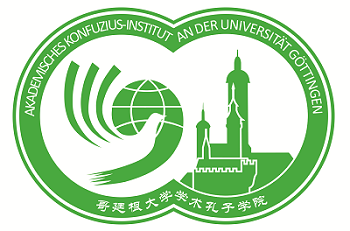 Academic Confucius Institute, University of Göttingen
.
.


Image: sung ming whang: Early saturday morning in color, Attribution 2.0 Generic (CC BY 2.0), https://flic.kr/p/6E5PXd