Lecture: From Confucius to Ashoka. Civilizational Discourse in Contemporary Chinese-Indian Relations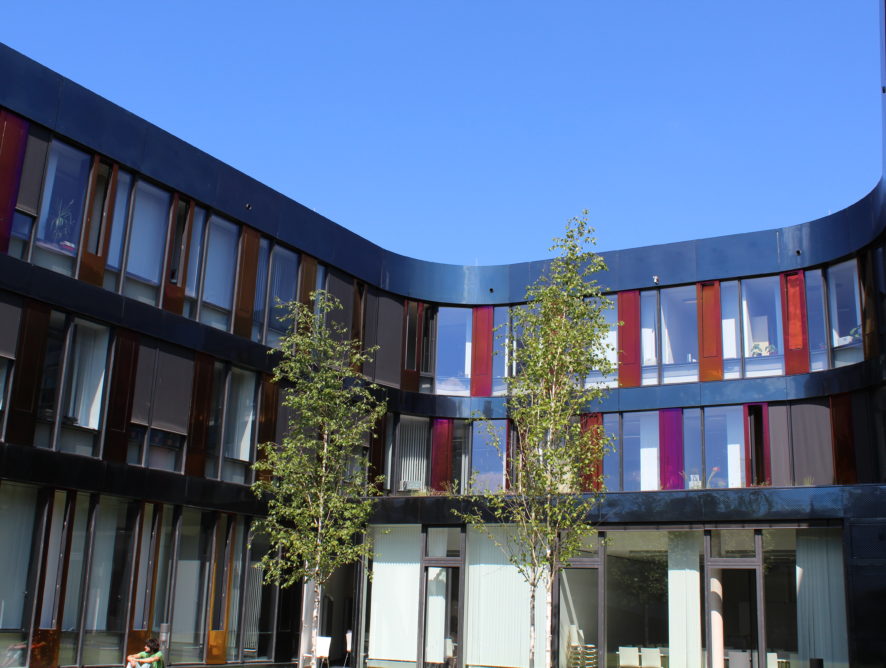 Lecture: From Confucius to Ashoka. Civilizational Discourse in Contemporary Chinese-Indian Relations
Lecturer: Antonina Luszczykiewicz, PhD (Jagiellonian University in Krakow)
Time: 04. Feb. 2020, 16:00 – 18:00
Venue: KWZ 0.701

Abstract:
It is hard to imagine a meeting between Chinese and Indian leaders without any cultural program or context: while Xi Jinping took the Indian Prime Minister, Narendra Modi, to the famous Terracotta Warriors site in Xi'an, Modi invited him back to a Hindu temple built in the 8th century in Mamallapuram. During these visits both leaders talked about the common Chinese-Indian heritage, as well as the peaceful and tolerant character of their historical relations.
To what extent is this Chinese-Indian "civilizational discourse" based on facts, and to what extent is it a form of narrative manipulation? What is the meaning behind all these sublime references to civilizational heritage? Who are all these words and gestures really directed at, and what are they supposed to achieve? We cordially invite you to a lecture dedicated to uncovering the hidden meanings of the "civilizational discourse" in contemporary Chinese-Indian relations.
Short bio:
Antonina Luszczykiewicz, PhD, is a faculty member of the Institute of the Middle and Far East at the Jagiellonian University in Krakow. Her research interests focus on China-India relations. She is also an author of two monographs dedicated to the image of Chinese and Indians in British literature. She is currently working on turning her PhD thesis, devoted to the cultural discourse of the Chinese-Indian Five Principles of Peaceful Coexistence, into a book.