Lecture: Heavenly Principle and the Trends of the Times: Some Thoughts on Confucianism
July 2022 @ 10:00

-

12:00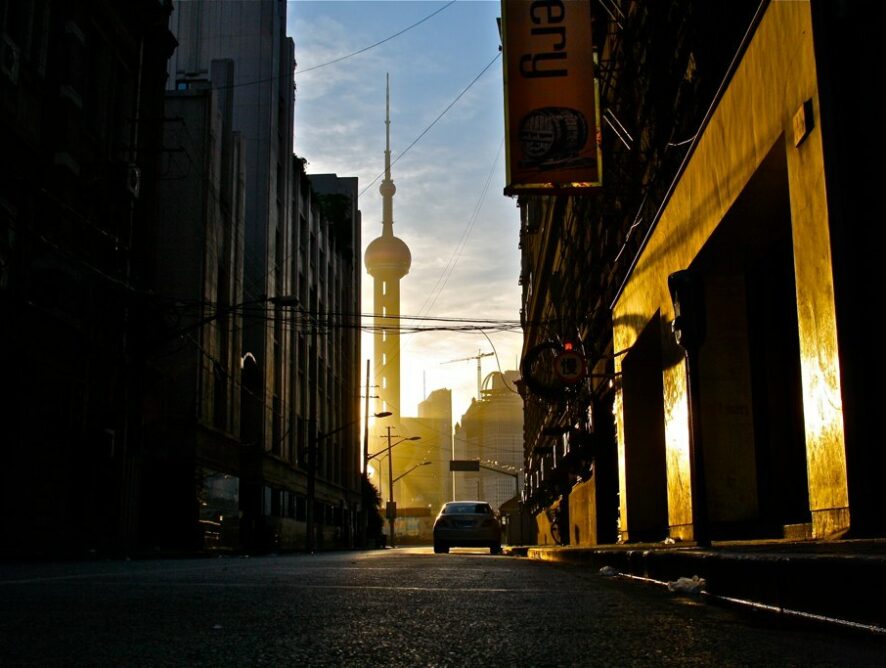 Heavenly Principle and the Trends of the Times: Some Thoughts on Confucianism
Wang Hui

Professor of History, Tsinghua University
July 08, 2022, 10:00 AM (GMT +2) in Amsterdam, Berlin, Rome, Stockholm, Vienna
On Zoom: For registration, please use this zoom link.
Between the 1920s and the 1940s, first Naitō Torajirō and then Miyazaki Ichisada introduced several important propositions regarding the Tang to Song transition, capitalism during the Song Dynasty, and East Asian early modernity. Since then, despite constant controversy, revision, and improvement, one Kyoto School proposition has garnered universal acclaim: there is a basic difference between the Tang and Song, and the Song Dynasty deserves special status in history. In the fields of Chinese intellectual history or philosophy, some of the characteristics of the Confucianism of the Northern and Southern Song dynasties (and especially the School of Principle of the Cheng brothers and Zhu Xi) have been of use to modern Confucian scholars as a reference for understanding the early modern in Chinese or East Asian history. Follow this trend, the basic principles of Confucianism are not only organized into the European philosophical categories of ontology and epistemology, but also into such historical categories as: an inward turn, rationalization, and secularization. So, was there an early modern in Chinese history, or how to interpret China and its "modernity"? This talk will take the establishment of the concept of heavenly principle as a clue to address the above issues.
Organizers:
Prof. Dr. Axel Schneider, University of Göttingen
Prof. Dr. Thomas Fröhlich, University of Hamburg

CeMEAS – Centre for Modern East Asian Studies & Department of East Asian Studies, University of Göttingen

Asia-Africa- Institute, Department for Chinese Language and Culture, University of Hamburg


Department of East Asian Studies, University of Göttingen
Sponsor: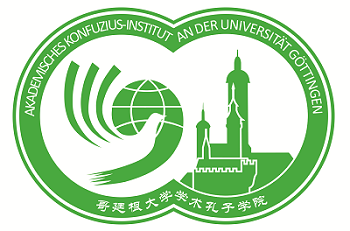 Academic Confucius Institute, University of Göttingen
.
Image: sung ming whang: Early saturday morning in color, Attribution 2.0 Generic (CC BY 2.0), https://flic.kr/p/6E5PXd