Lecture Series 2018: Chinese culture and foreign policy decision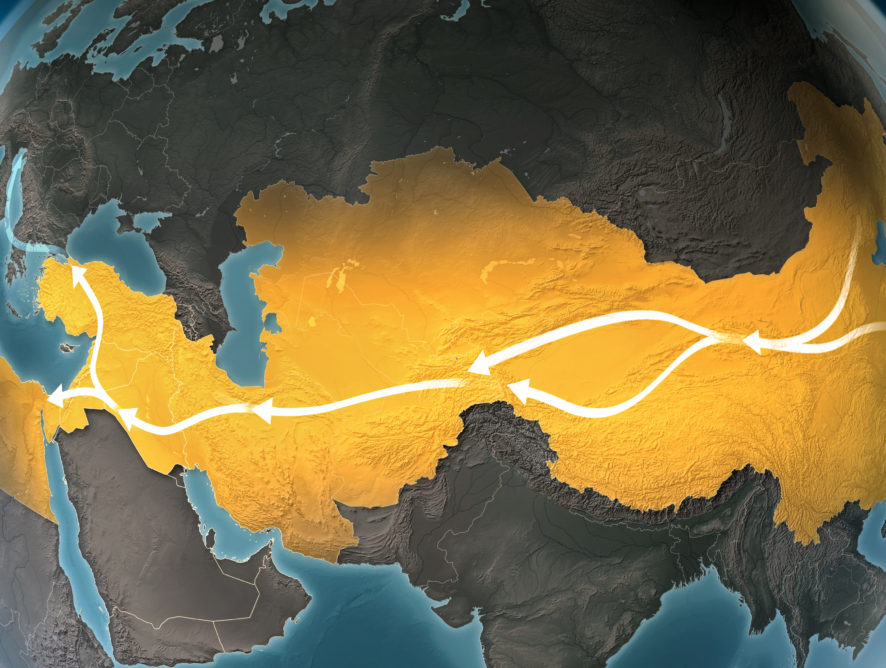 Lecture Series 2018:
Chinese culture and foreign policy decision (中国文化与外交决策)
Qin Yaqing 秦亚青(China Foreign Affairs University)
Tuesday, May 29, 6pm (c.t.), VG 3.103
Short Bio of the lecturer:
QIN Yaqing is President and Professor of China Foreign Affairs University (CFAU) and Chancellor of China Diplomatic Academy, Executive Vice-president of China National Association for International Studies (CNAIS) and editor-in-chief of Foreign Affairs Review, the academic journal of CFAU and CNAIS. He was on the resource team for the UN High Panel for Challenges, Threats and Changes (2003-04) and worked as Special Assistant to the Chinese Eminent Person, China-ASEAN Eminent Persons Group (2005).
Qin's main academic interest is International Relations (IR) theory and has recently focused on the exploration of Chinese cultural and philosophical traditions for developing IR theory. He has also done research on global and regional governance and China's foreign policy. As a leading scholar and professor in the field of international relations in China, Qin has published extensively, including Hegemonic System and International Conflicts; Power, Institutions and Culture; Relations and Process, etc.
Information from PRIO
Primary Organizer: CeMEAS
Co-Hosts: Department of East Asian Studies, Department of Political Science, Global and Transregional Studies Platform
Sponsors: Academic Confucius Institute (Qin Yaqing & Liu Kang), Department of East Asian Studies, Department of Political Science, CeMEAS