Cancelled: Who cares about inequality in China? Public attitudes toward inequalities in access to health care
December 2017 @ 18:00

-

20:00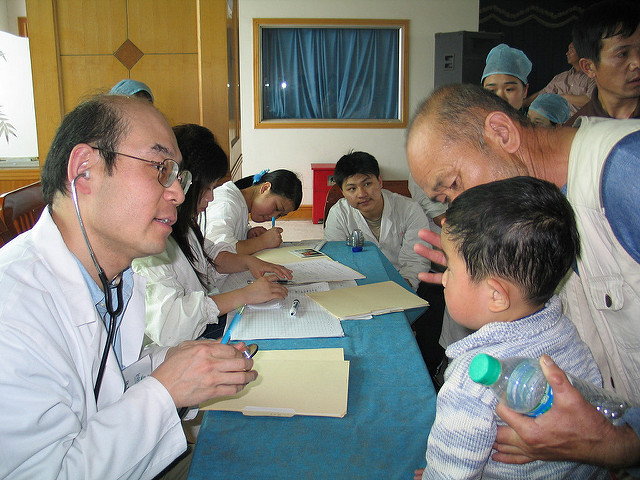 Who cares about inequality in China?
Public attitudes toward inequalities in access to health care
Prof. Jane Duckett(University of Glasgow)
Tuesday, 12.12.2017, 18:00 (c.t.) – 20:00, T0.136
We are very sorry to announce that the lecture is cancelled! 
About the letuerer:
Jane Duckett is Edward Caird Chair of Politics, International Dean (East Asia), and Director of the Scottish Centre for China Research at the University of Glasgow. She is also Guest Professor at Nankai University (Tianjin, China). In 2012 she received the Lord Provost of Glasgow Education Award. In 2014 she was elected President of the British Association for Chinese Studies. In 2016 she was elected a Fellow of the British Academy.
Prof Duckett's early research on the Chinese state under market reform included a book-length study, The Entrepreneurial State in China (Routledge, 1998). It explained state business activities as the outcome of fiscal and staffing constraints on officials in an institutional context of poorly defined property rights. Jane also (with colleague Bill Miller) made a comparative study of public attitudes to openness in East Asia and Eastern Europe, published as The Open Economy and its Enemies (CUP, 2006). Her current research is concerned with the politics of China's social policy making and implementation. She argues through studies across a range of social policies (on local social welfare financing, health insurance, poverty and unemployment), that the politics behind them and their enormous redistributive consequences make them central to the Chinese state's marketising project. Her monograph, The Chinese State's Retreat from Health: Policy and the Politics of Retrenchment (Routledge, hdbk 2011; pbk 2013) draws on comparative political theory to explain the Chinese state's retrenchment in health care provision. She has also co-edited (with Beatriz Carrillo), China's Changing Welfare Mix: Local Perspectives (Routledge, 2011), a book that takes a local perspective on China's evolving social welfare provision. She has recently published papers in Health Policy and Planning and Health Expectations that draw on a project to survey Chinese public opinion on health care.
(Information from The University of Glasgow, School of Social & Political Sciences)
Design & Image Selection: CeMEAS
Image: ReSurge International, doctor checking in patient,CC BY-NC-ND 2.0, https://flic.kr/p/3nrMwy