Online Drama Reading: 安东·巴甫洛维奇·契诃夫《万尼亚舅舅》Anton Pavlovich Chekhov, Uncle Vanya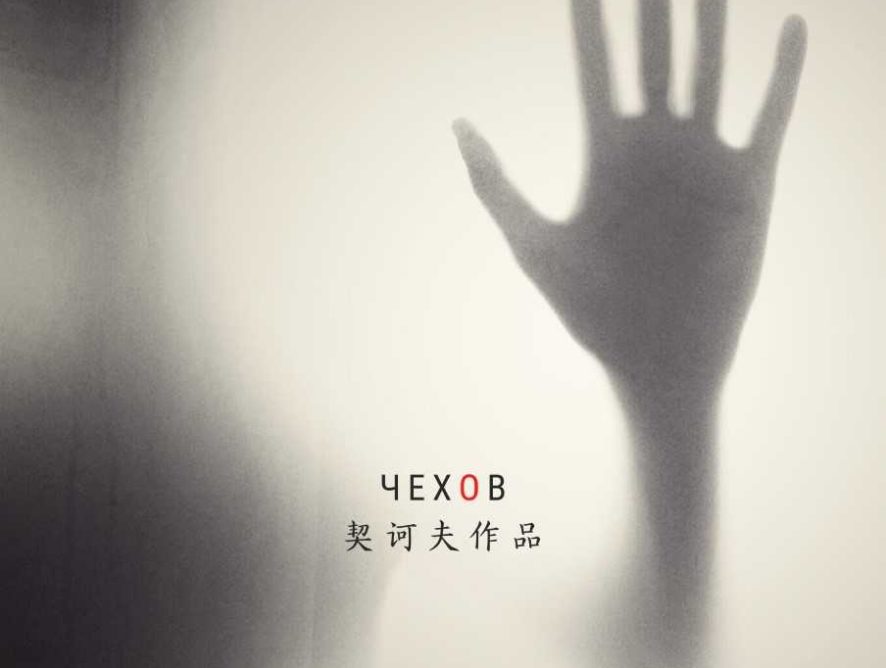 安东·巴甫洛维奇·契诃夫《万尼亚舅舅》Anton Pavlovich Chekhov, Uncle Vanya
Time: 14: 00 – 17: 00  15. May 2020
Place: Online (QQ Group: 335030419)
E-mail: yumin.ao@phil.uni-goettingen.de
Manner: Participants will read dramas and do some role-play exercises together via QQ audio calls. Being an auditor is also welcome.
Uncle Vanya portrays the visit of an elderly professor and his second young wife, Yelena, to the rural estate that upholds their urban lifestyle. How will Vanya – the brother of the professor's late first wife – and Astrov – the local doctor – handle the upcoming unknown troubles? Let us read Chekhov's renowned play, Uncle Vanya, online together on 15. May 2020.
Anyone interested in the drama Uncle Vanya is warmly welcome to participate in the activities.
For more information about the Chinese Theater Goettingen, please click  here.