Online Drama Reading: 童道明《塞纳河少女的面模》Daoming TONG, The Facial Mask of Seine Maiden
July 2020 @ 14:00

-

17:00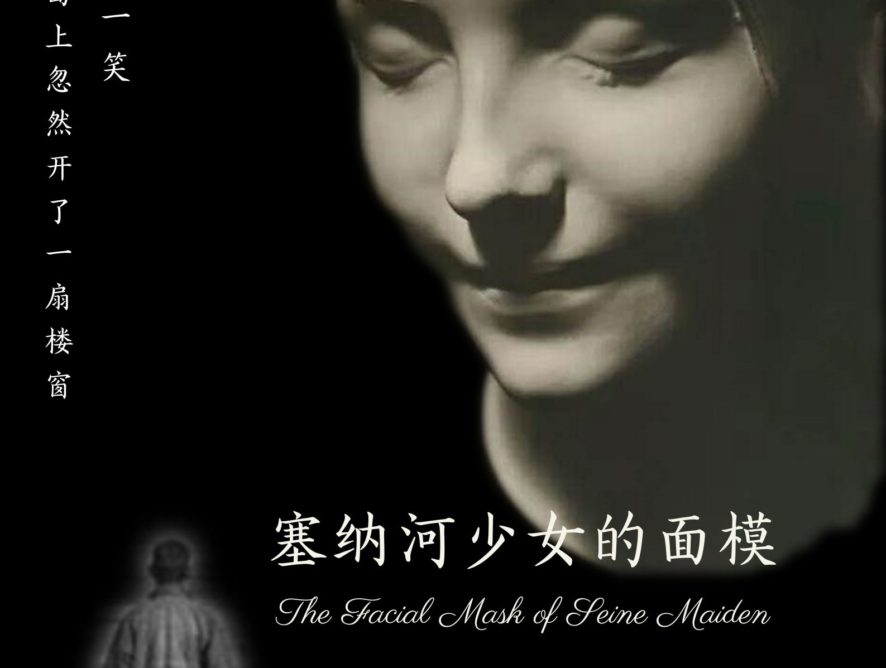 童道明《塞纳河少女的面模》

Daoming TONG, The Facial Mask of Seine Maiden
Time: 14: 00 – 17: 00  25. July 2020
Place: Online (VooV Meeting ID:349 101 546)
Email: yingming.theater@gmail.com
Manner: Participants will read dramas and do some role-play exercises together via video or voice calls. Being an auditor is also welcome.
The Facial Mask of Seine Maiden was bought by Zhi FENG (冯至) accidentally in a bookstore when he studied aboard in Berlin. Since then, he had kept this facial mask even when he was at the National Southwest Associated University. If you are interested in Zhi FENG's poems and his friendship with another famous Chinese scholar Xianlin JI (季羡林), please join us to read The Facial Masks of Seine Maiden together.
Anyone interested in the drama The Facial Mask of Seine Maiden is warmly welcome to participate in the activities.
For more information about the Chinese Theater in Goettingen, please click here.