Shouxin Kuaile 收信快乐 Love Letters
Event Navigation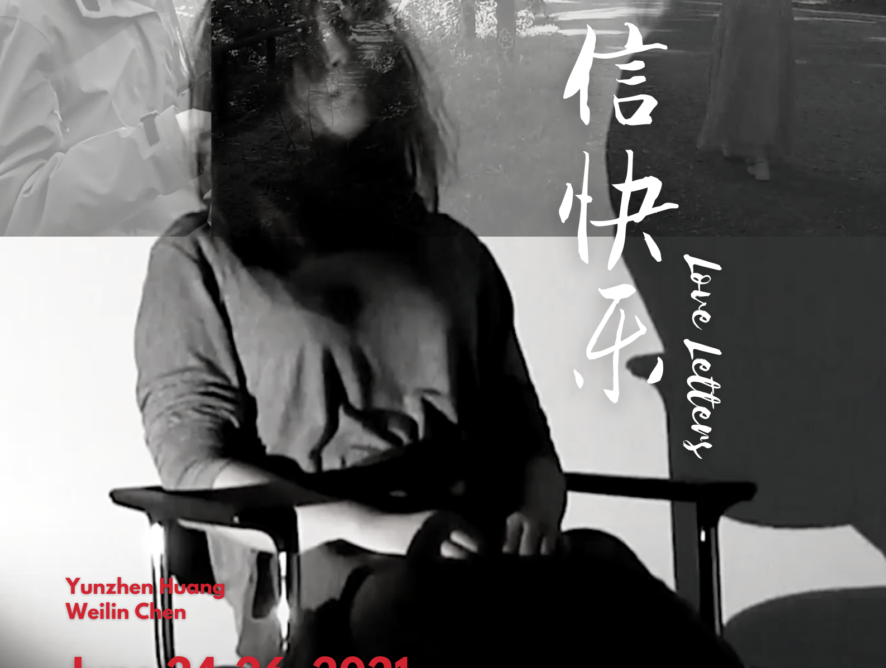 A Monological & Digital Theater Produced by Ying Ming Theater in Göttingen, Germany
数字剧场独白剧,德国哥廷根嘤鸣剧社出品
The innocence and ignorance of youth is a poem as it may seem and a mystery as I can dream. Shuttlecocking letters from afar for forty years, I look for a love in my life. I wonder if time could stop at the moment when we first met, without dislocation, delusion and discrepancies.
年少时的懵懂情愫,如诗如梦。四十年,驿寄梅花,鱼传尺素,寻一生知心爱人。盼人生若只如初见,不再错、错、错。
Shouxin Kuaile (Love Letters) is adapted from a drama of the same name, in which the motif of "love and regret" has been re-examined and constructed. The work highlights the thinking about encounters in life and the argument of free will, showing how individuals experience inner conflicts in front of choices. This drama uses monologues and cross-media to present the heavy emotional burden carried by the two characters through the artistic technique of "cinema theater". When the minimalist theater scenes and the verbal metaphor in the language of camera/photography meet, Shouxin Kuaile, a post dramatic theater, will provide the audience a unique aesthetic experience online.
《收信快乐》根据同名话剧改编而成,其中"爱情与遗憾"的母题被重新审视和构建,并在此基础上突出了对人生际遇与自由意志的思考,展现了个体在面临选择时所经历的内在冲突。作品用独白和跨媒体记录的方式将一段厚重的情感通过"电影剧场"的艺术手法呈现出来:当极简的戏剧场景和极富隐喻意义的镜头语言交汇时,独特的后戏剧剧场将为观众的线上观影提供别具一格的审美体验。
This drama premieres at the 5th European Chinese Theater Festival (Online Special, June 24-26) in Frankfurt.
作品参加法兰克福"第五届欧洲中文戏剧节"(6月24日-26日)线上特别展演。