Lecture: Chinese Intellectuals' Rethinking of Science, Religion and Superstition in the 20th Century: From Yan Fu, Liang Qichao to New Confucians
June 2022 @ 10:00

-

12:00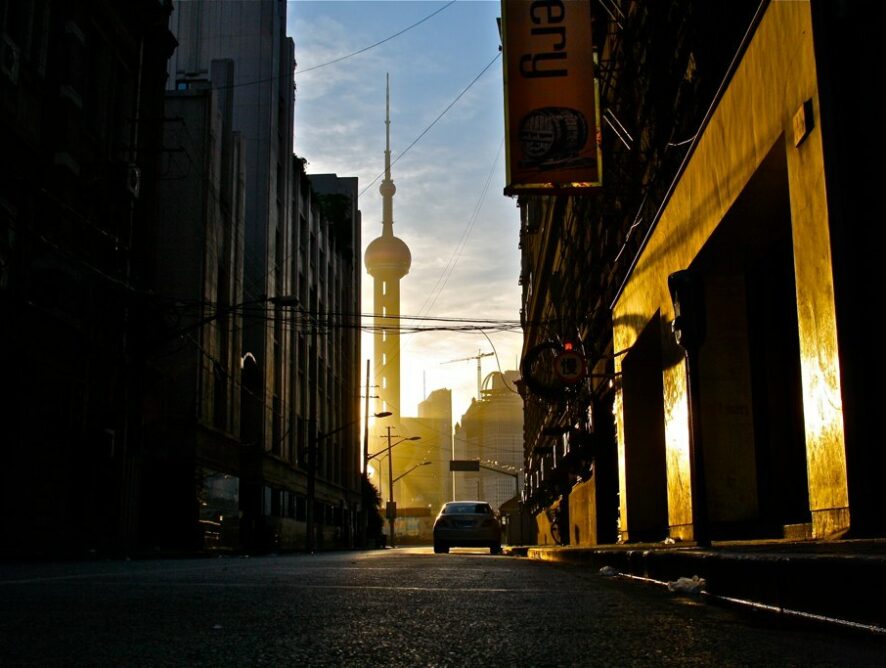 Chinese Intellectuals' Rethinking of Science, Religion and Superstition in the 20th Century: From Yan Fu, Liang Qichao to New Confucians
Huang Ko-wu 黃克武
(Academician, Distinguished Research Fellow)
Institute of Modern History, Academia Sinica
June 17, 2022, 10:00 AM Amsterdam, Berlin, Rome, Stockholm, Vienna
On Zoom: For registration, please use this zoom link.
This lecture will be held in Chinese.
Late Qing and early Republican China has been regarded as a "secularized" age that ended "the era of classical learning" and opened the door to an empirical, scientific search for knowledge. With the progress of secularization, science gradually established its authoritative status. Thinkers of the May Fourth period, such as Hu Shi and Chen Duxiu, held science in high esteem and emphasized a clear-cut definition of science and superstition. To them, religions were superstitions that needed to be eliminated. This led to many debates. There were two famous debates in the early Republican period. One was the spiritualism debate and the other was the science and metaphysics debate. The latter was influenced by the former in terms of vocabulary and issues. This lecture will describe these two debates and use Yan Fu and Liang Qichao as two examples to illustrate their views on science, religion and superstition. Their views had a very complex origin. They attempted to rely on traditional spiritual resources to bridge East and West in order to build the moral and intellectual foundation needed for a modern state. New Confucians such as Tang Junyi and Mou Zongsan inherited the legacy of Yan and Liang. They resisted May Fourth scientism and anti-traditionalism, and thought more deeply about the serious issue of how Chinese tradition and Western modernity should converge.
清末民初的中國常常被認為是一個「世俗化」的過程,它結束了「經學時代」,開啟了經驗主義的科學時代。本講座以嚴復與梁啟超對科學、宗教與迷信等觀念的思索,來反省近代中國世俗化的問題。嚴復與梁啟超是近代中國引介民主與科學的先驅。嚴復所翻譯的《天演論》帶來了一個新的宇宙觀,而梁啟超受到嚴復影響,也對新學的引介發揮重要的作用。五四時期新舊人物均受到嚴、梁的影響,然而嚴、梁卻走出一條與五四新文化運動的支持者,如胡適與陳獨秀等人不同的思路。他們不主張科學與宗教(即迷信)的矛盾,反而強調,科學有其限度、宗教有其價值,而科學與宗教的發展將導致迷信的衰微。這一套想法一方面源自於赫胥黎的「不可知論」,另一方面則由於他們以易經與佛教來詮釋新的宇宙觀,並肯定「孝」的宗教意義。這一種以傳統思想資源來貫通中西的想法為港台新儒家,如熊十力、唐君毅和牟宗三等所繼承。他們極力抵制五四科學主義和反傳統主義,更深入地思考中國傳統和西方現代應該如何融合的嚴肅問題。
Dr. Max K. W. Huang was born in Taipei, Taiwan in 1957. He received his bachelor's and master's degrees in History from Nation Taiwan Normal University. He subsequently pursued his studies in the United Kingdom and the United States, receiving a second master's degree from Oxford University and his Ph. D degree from Stanford University. He is a distinguished research fellow at the Institute of Modern History, Academia Sinica. His major fields are Ming-Qing studies and Modern Chinese intellectual history. He has published ten books and more than 100 articles. Dr. Huang's most recent book is Yan Fu: The Man Who Enlightened China with His Pen (筆醒山河:中國近代啟蒙人嚴復, 廣西師範大學出版社,2022年).
Organizers:
Prof. Dr. Axel Schneider, University of Göttingen
Prof. Dr. Thomas Fröhlich, University of Hamburg

CeMEAS – Centre for Modern East Asian Studies & Department of East Asian Studies, University of Göttingen

Asia-Africa- Institute, Department for Chinese Language and Culture, University of Hamburg


Department of East Asian Studies, University of Göttingen
Sponsor: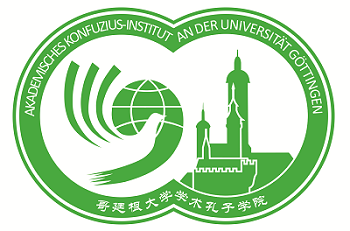 Academic Confucius Institute, University of Göttingen
.
Image: sung ming whang: Early saturday morning in color, Attribution 2.0 Generic (CC BY 2.0), https://flic.kr/p/6E5PXd